Community News: M.bison leaked for MVC3?
Posted by: blazemanx Jan 27, 2011 | 4803 views | 23 comments
Tagged: marvel-vs-capcom-3 mvc3 news pictures rumor
View all stories by blazemanx
---
yet another pic showing a potential character for MVC3
I found this pic online and you can see his health bar on the right.
At this point I dont know what to think but it looks legit to me..........what do you guys think?
I REALLY hope this is real becuz M.bison OWNS.................PSYCHO CRUSHER!!!!!!!!!!!!!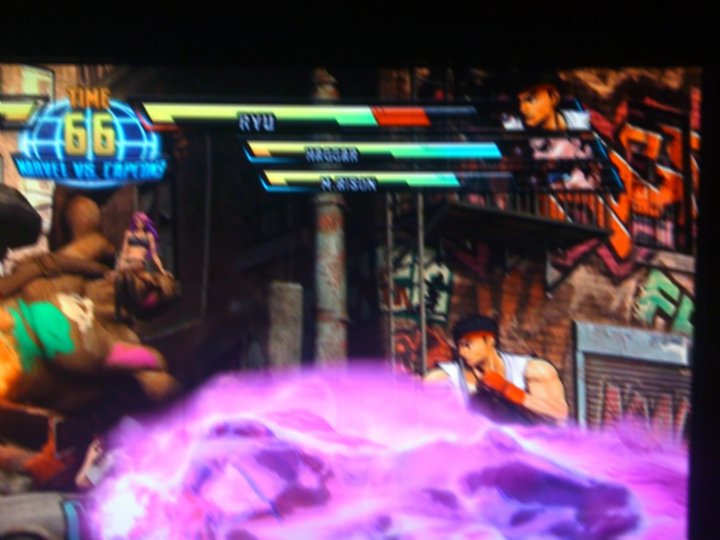 source: http://www.fightersgeneration.com/main.htm
Marvel vs. Capcom 3: Fate of Two Worlds

140,607 Views
142 Stories

Editor's Choice
Release Date: Feb 15, 2011
Must See
Top 10 Video Games