Stories
Sort by: Most recent | Popular today | Popular this week | Most views all time | Most Liked Page 1 (1 - 2 of 2)
About: JoJo's Bizarre Adventure: All-Star Battle R (x)
News

By: goukijones Jun 1, 2022 | 0 Comments
Oh My God! It's finally happening!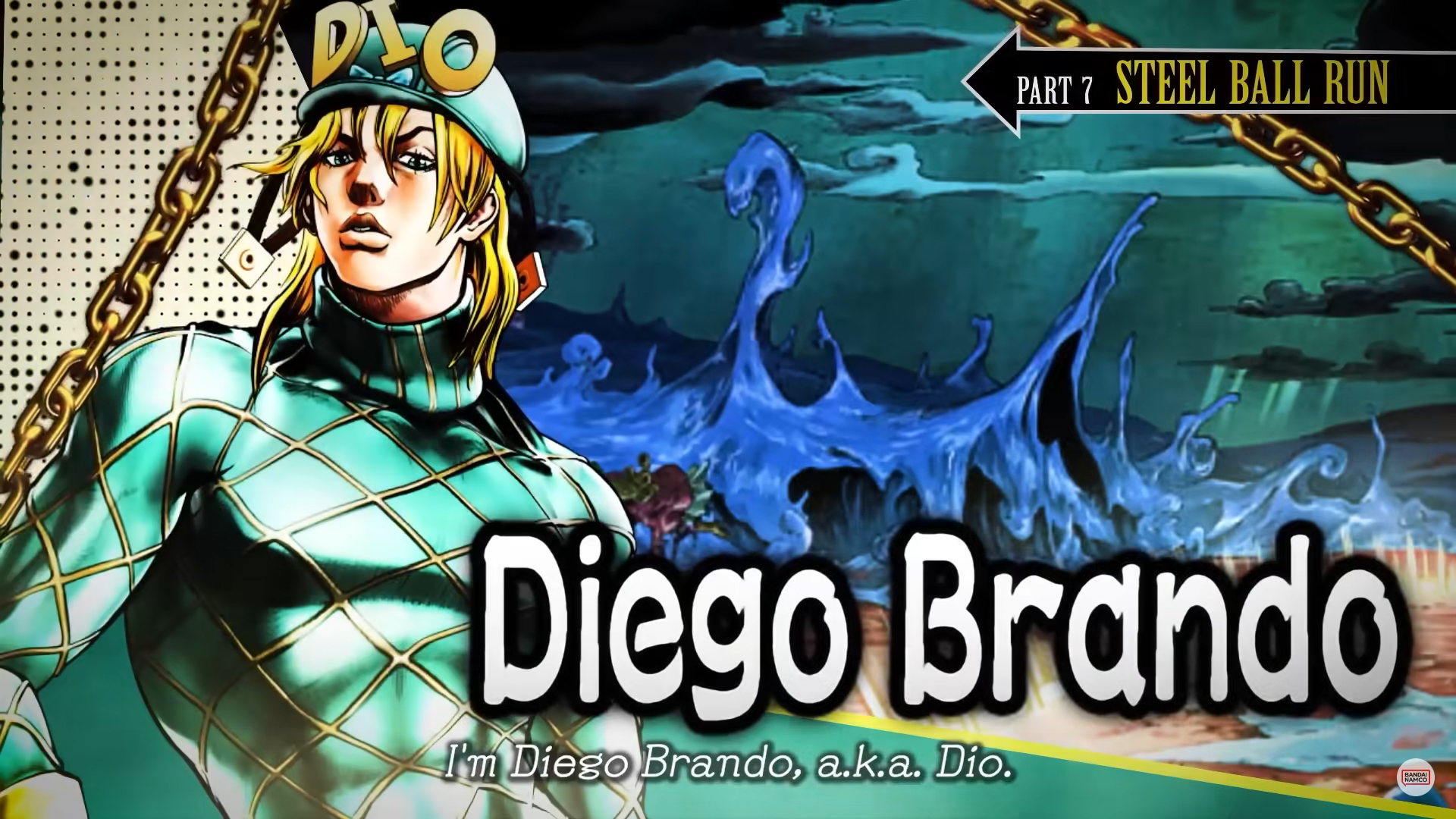 Fans can get hype the new JoJo's fighting finally has a release date of September 2, 2022! You can order it now from any of your favorite retailers. The new street date trailers show off a bunch of gameplay and features new fighters being added to the roster. Robert E. O. Speedwagon, Pet Shop, Mariah, and Diego Brando himself!
Read full story...
Video

By: goukijones Mar 11, 2022 | 0 Comments
Can you name 50 JoJo Characters?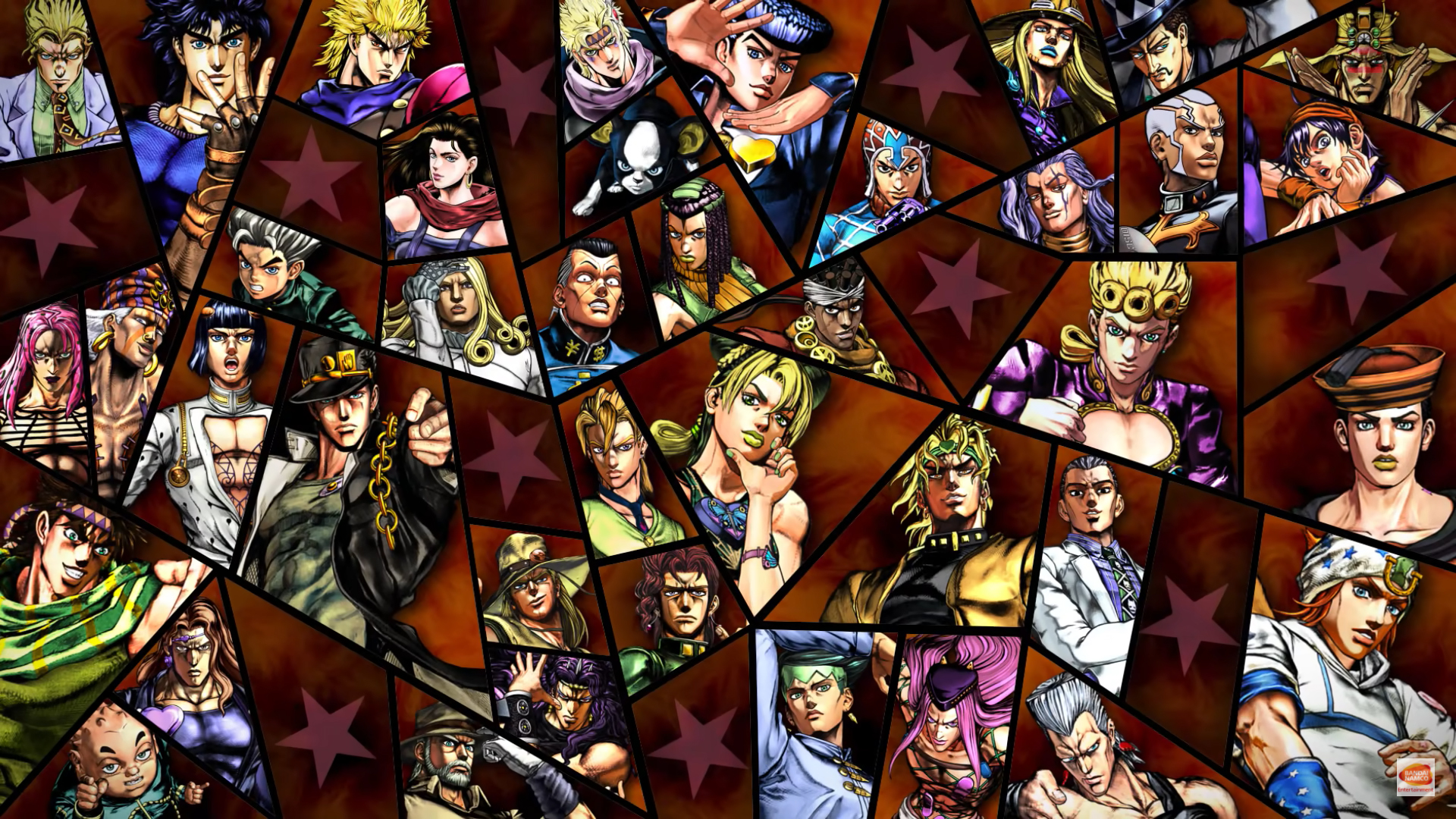 JoJo fighting games have been around as long as I can remember. Cyberconnect 2 and Bandai released JoJos Bizarre Adventure All Star Battle back in 2012. This new one has 50 characters and you know what that means. Tag team and assists in battle. Each character will have customization options for outfits, poses, and dialogue. Plus they will all be voiced by their current anime voice actors. Very cool for JoJo fans. We'll see more this Fall when the game is released.
Read full story...
1