Stories
Sort by: Most recent | Popular today | Popular this week | Most views all time | Most Liked Page 1 (1 - 1 of 1)
About: Nintendo Switch Lite (x)
Blog

By: goukijones Jul 10, 2019 | 1 Comments
$200 Price tag, is it worth it?
Don't worry, it's going to play all of your current Nintendo Switch games and as of right now, I don't think there will be any console exclusives for this system. It's just a Switch without a dock and it does not connect to TVs. It does not have motion controls or rumble. The screen looks like it's the same size as the current Switch. I don't get, but Nintendo thinks this is something that we all need.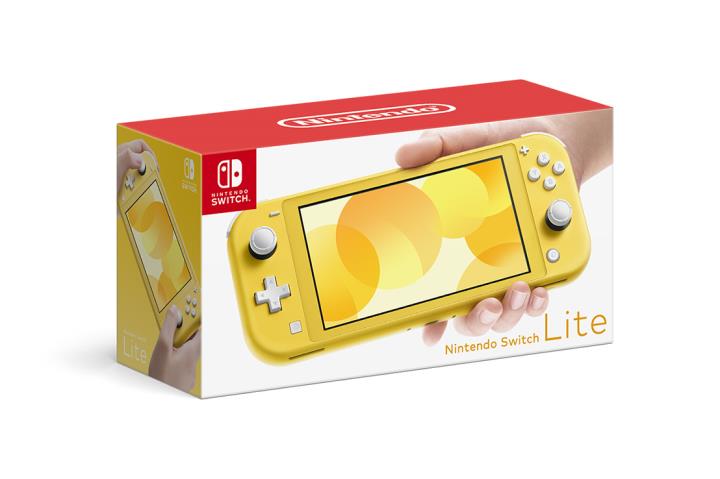 The new Nintendo Switch LITE will be released on Sep 20, 2019.
1