Stories
Sort by: Most recent | Popular today | Popular this week | Most views all time | Most Liked Page 1 (1 - 2 of 2)
About: Resident Evil TV Series (x)
Preview

By: goukijones Jun 7 (28 days ago) | 0 Comments
Tyrant spotted?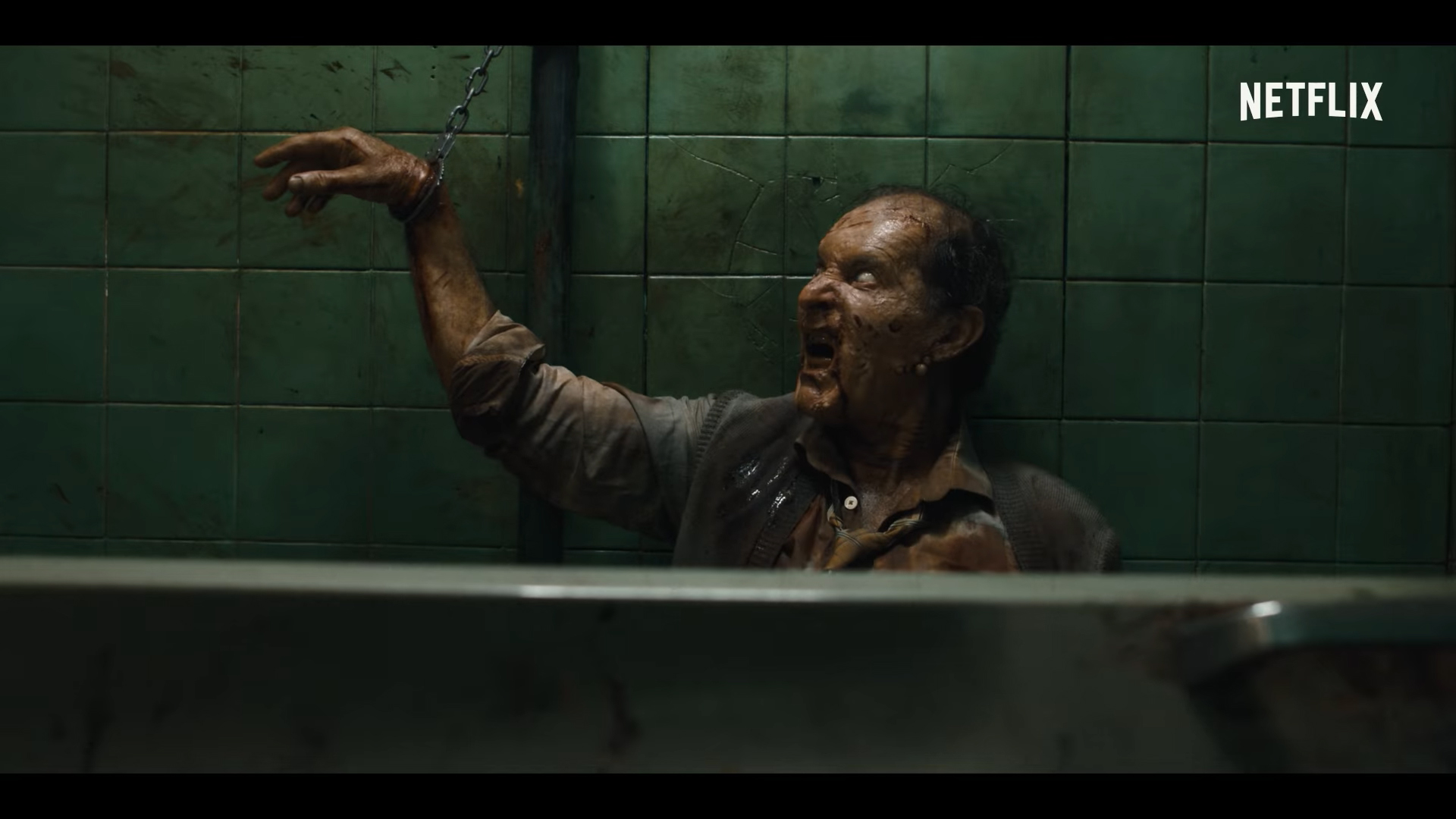 Come on now, how exciting does this look? I'll admit, I'm looking forward to it. Yes, I've probably said this before, but you have to remove yourself from the history of the game and even the movies made for Resident Evil. At least there are some returning characters like the rabid doberman, the licker, and everyone's favorite the giant spider. Has there been a giant worm before? Forgive it's been since Code Veronica for me.
Read full story...
Preview

By: goukijones May 12, 2022 | 0 Comments
Please let me know who you recognize in this trailer.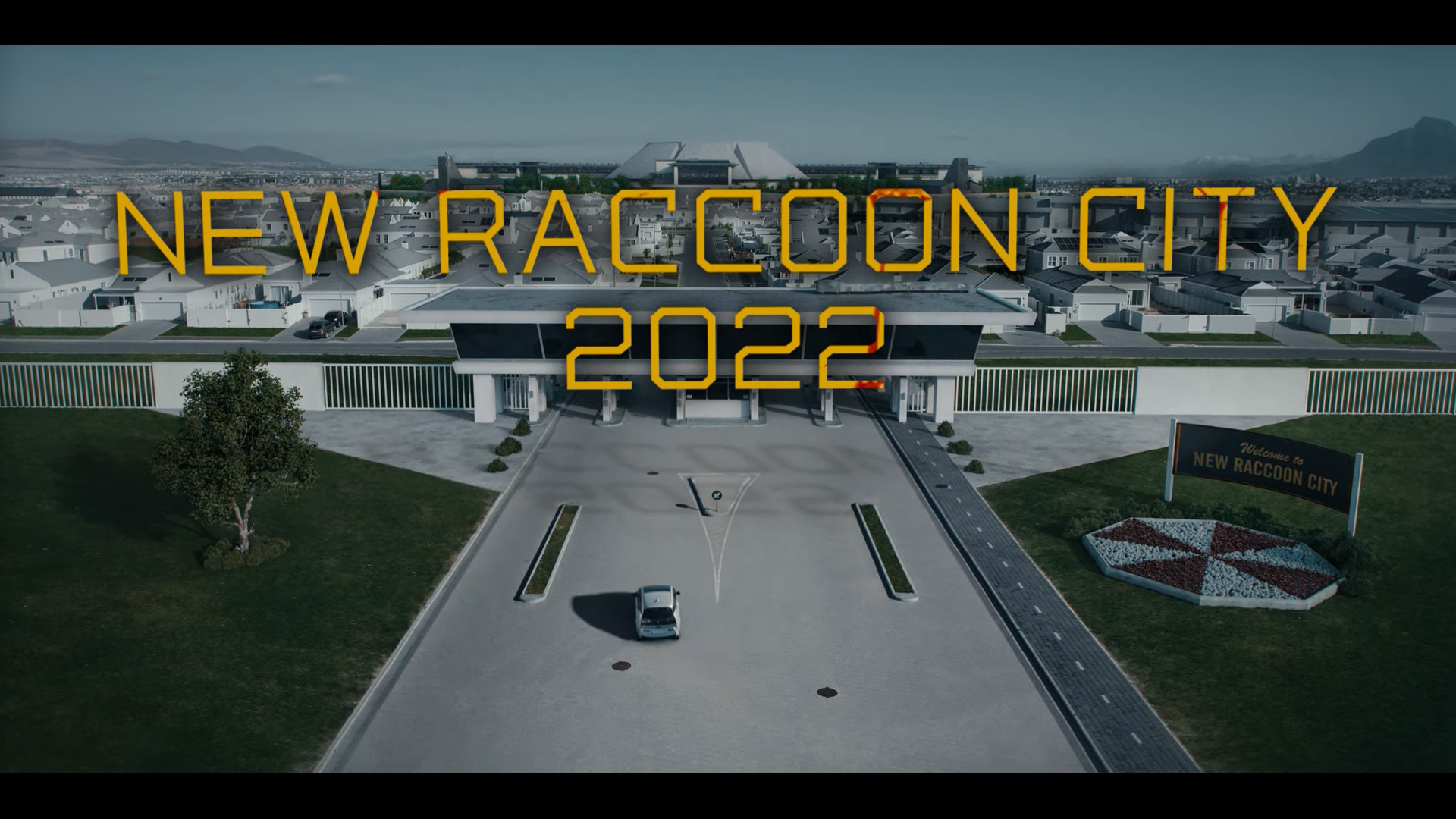 Oh oh. I see the doberman! They got a great actor to play Wesker, but did you even know he was supposed to be Wesker? It's 2022. Then we jump to London 2036. What? This actually looks cooler than New Raccoon City. Now I'm not up for a ban on this just yet, but word is Netflix has probably already canceled this series. We'll have more after the season debuts on July 14, 2022.
Read full story...
1