Stories
Sort by: Most recent | Popular today | Popular this week | Most views all time | Most Liked Page 1 (1 - 2 of 2)
Tagged: amara (x)
Video

By: goukijones Aug 6, 2019 | 1 Comments
Is the the coolest of the Vault Hunters so far or what?
September isn't that far off and that means finally... we will have the new Borderlands.
Borderlands 3 comes out on September 3, 2019. Check out all the Borderlands Merchandise from Amazon.
Video

By: BatRastered Sep 11, 2021 | 2 Comments
I made this to show fnjimmy how to grab a bunch of nubfarm mobs.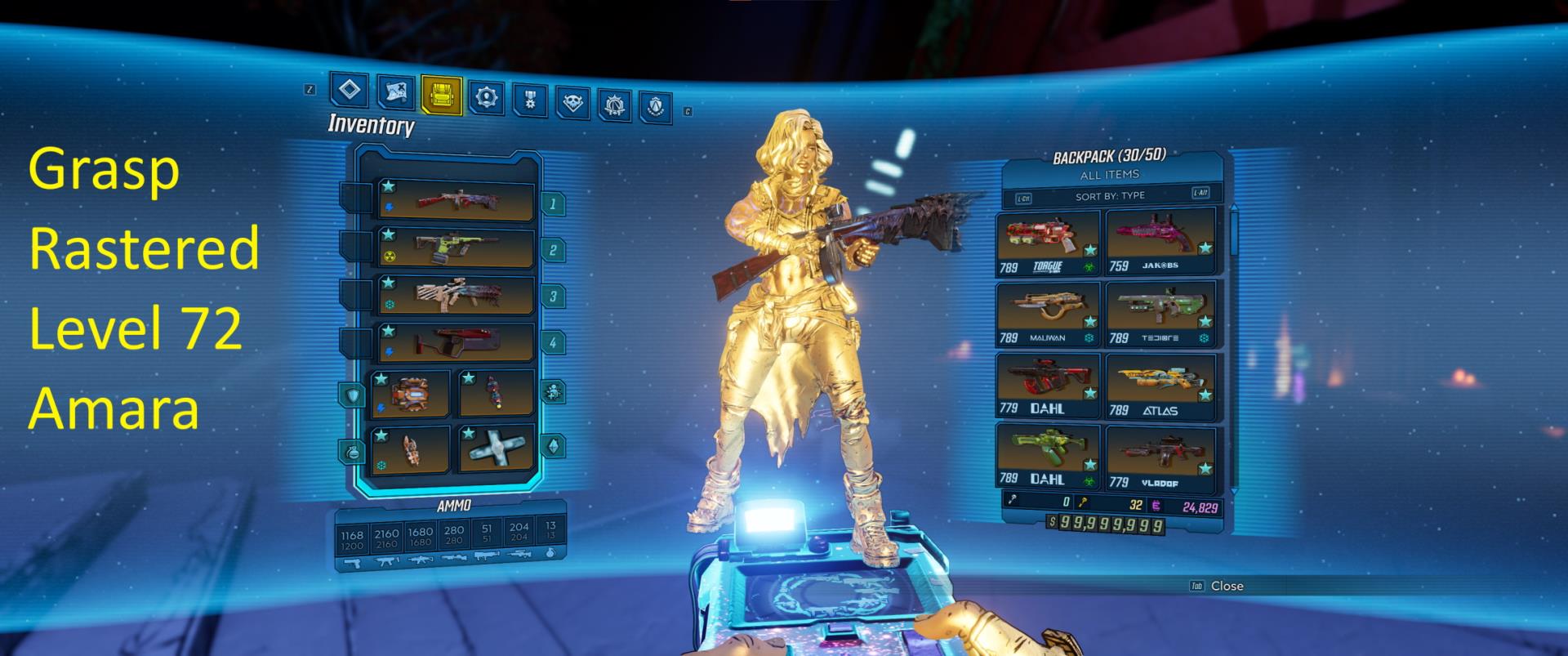 This build video will show you how to design your level 72 Amara in Borderlands 3 to kill the most mobs in the least time... it's okay for bosses too as long as there's some adds to grab.
Read full story...
1