Stories
Sort by: Most recent | Popular today | Popular this week | Most views all time | Most Liked Page 1 (1 - 3 of 3)
Tagged: metroid (x)
Blog

By: goukijones Jun 18, 2021 | 1 Comments
Yes, I want one!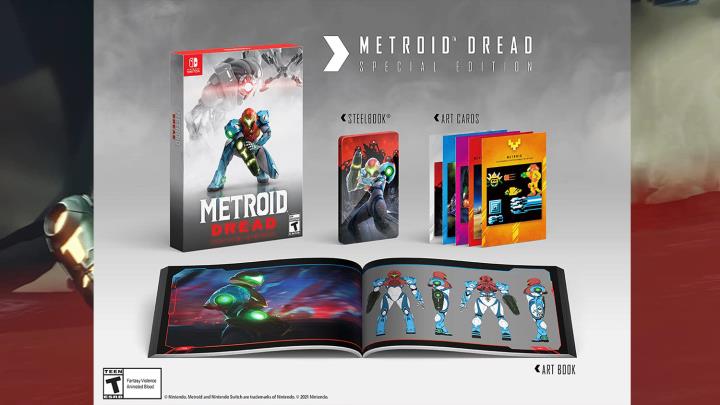 Read full story...
Blog

By: choke Sep 3, 2013 | 0 Comments
Lots of Nintendo related artwork coming soon from Bottleneck Gallery out of Brooklyn, NY, and a new Mario Kart print
Bottleneck Gallery based out of Brooklyn, NY is doing a show called 3NES, where each artist they've contacted for the show must do a piece related to each of of Nintendo's "Big 3": Mario, Zelda, and/or Metroid.
The show opens this Friday, September 6th, and here is a preview of some of the artwork that's been unveiled so far
Carlos Lerma
Here's the full set from Lerma:
Glen Brogan
Jesse Phillips
Jorsh Pena
Russ Moore
Kim Herbst
Kim Herbst
Harlan Elam
Cig Neutron
Ricardo Chucky's 3
JP Valderrama
There will be two online preview sales of prints from the show this Thursday: 10-10:45 am PST, and 5-5:45 pm PST. Any available artwork after the preview and actual show opening will be available at the site on Saturday.
Lastly, today saw the release of the first that I know of Mario Kart art print. Available at Nakatomi, Inc. The print is called Drifting Into Darkness and is by Russ Moore
Here's the regular:
and variant:
Preview

By: goukijones Jun 15, 2021 | 1 Comments
Nothing for Metroid Prime 4, but maybe this'll do.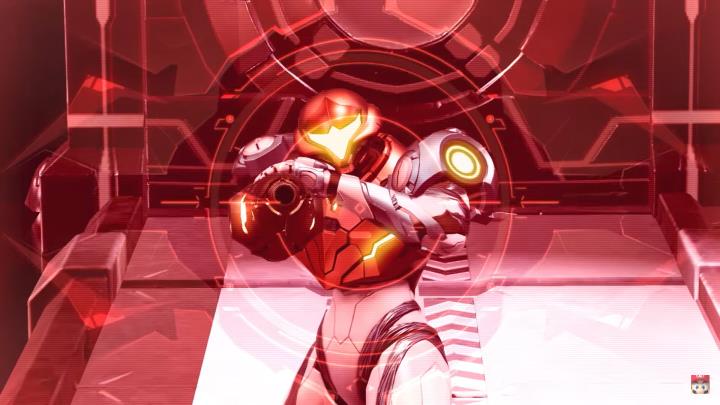 They reminded us that Metroid Prime 4 is still in development, but they just don't want to show us it right now. Instead they have this game. A brand new side-scrolling Metroid. The original Metroidvania style. This story promises to show us the end of the Metroid alien arc. The other shocker is, Metroid Dread is coming out this October. Check out all of the gameplay footage and trailer below.
Read full story...
1