Blog: E3 Dynasty Warriors Blow OUT!
Posted by: reipuerto Jun 7, 2011 | 4 comments
Tagged: dynasty-warrior-gundam-3 dynasty-warrior-vita koei online psvita tecmo
View all stories by reipuerto
---
A Dynasty Warrior orgy! From PSVita to current gen and online!
TecmoKoei is know for their Dynasty Warrior's game. So let's see what you think about these THREE
Dynasty Warrior Gundam 3!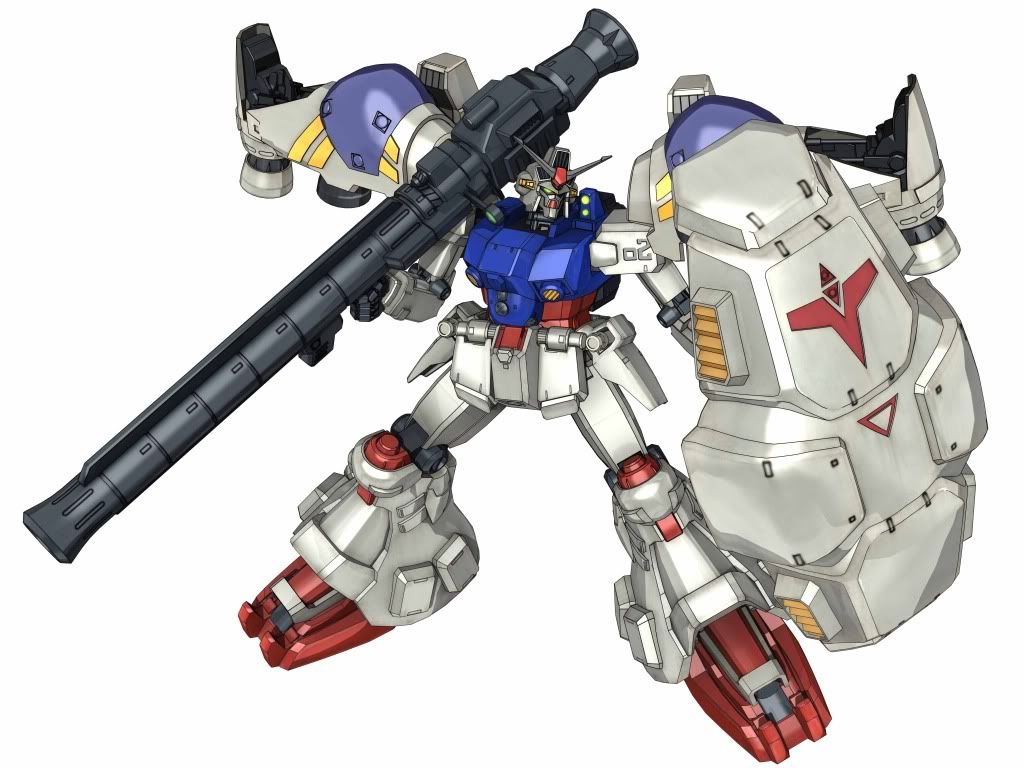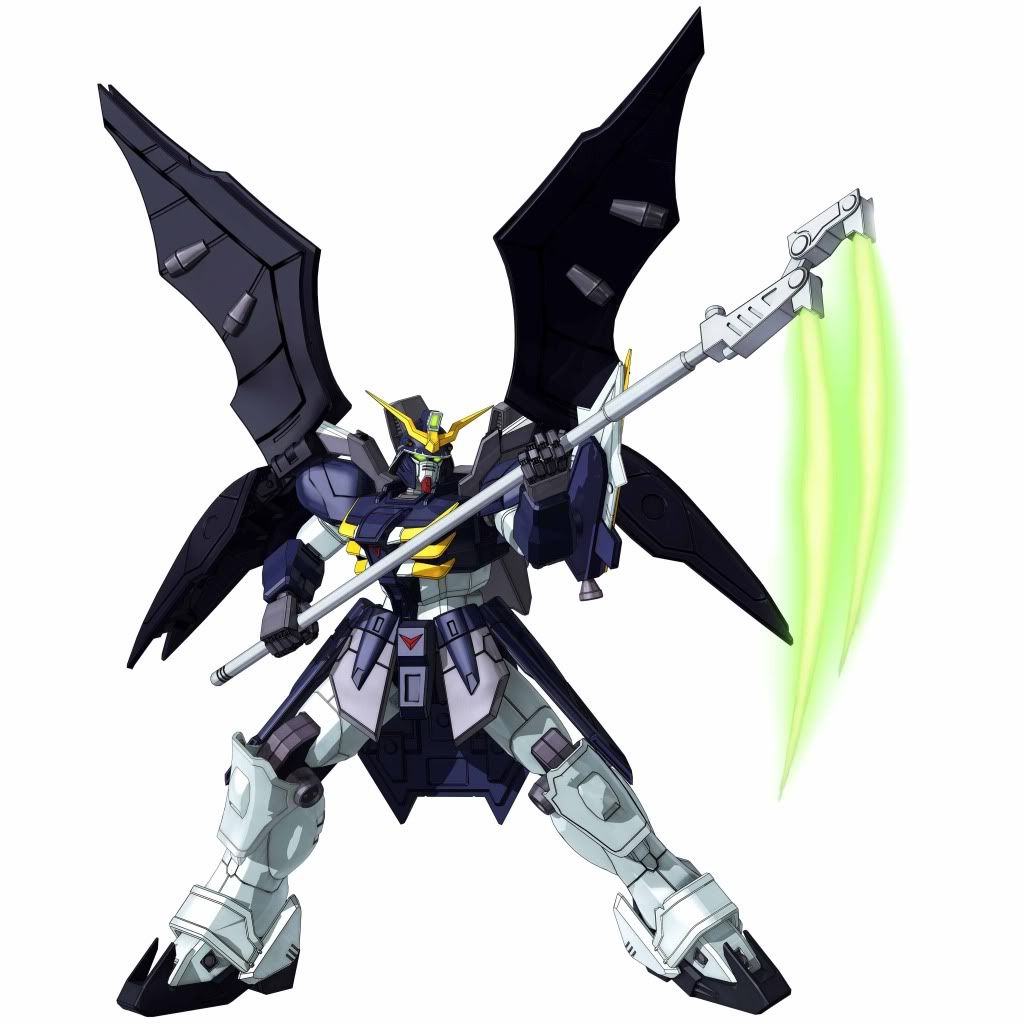 THE NEXT LEVEL OF MOBILE SUIT BATTLE IS HERE
DYNASTY WARRIORS®: GUNDAM® 3 represents the next generation of futuristic mecha action with graphical and gameplay additions, bringing authenticity and astounding improvements to the series. Set in the future, chaotic warfare has engulfed the universe. The world is ripe with strife as gigantic mecha called Mobile Suits march to war on land and in space. Featuring characters and mecha from over 30 years of Gundam anime and manga series, DYNASTY WARRIORS: GUNDAM 3 is the mecca of mecha!
Mecha overload • – Over 50 playable and upgradable characters and over 70 playable and upgradeable Mobile Suits combed from the Gundam universe, including new Mobile Suits from Mobile Suit Gundam 00, Mobile Suit Gundam UC and many more
Anime in motion • – Experience the Gundam anime and manga series come to life with an entirely new cel-shaded graphical treatment
Deeper gameplay systems • – Enhanced and aggressive enemy AI adds to the challenge while new gameplay systems, including Partner Strike (summon partner characters to the battlefield at crucial moments), Emergency Dash (negate enemy attacks with new cancel and evasion moves) and Recovery Gauge (recover health during battle) expand the level of strategy and depth to the gameplay
Story mode returns • – the popular mode originally introduced in the first DYNASTY WARRIORS: GUNDAM is back with an entirely new campaign
The biggest game yet • – Tremendously deep with over hundreds of hours of gameplay! PLUS the limitless replay value of online multiplayer with up to 4 players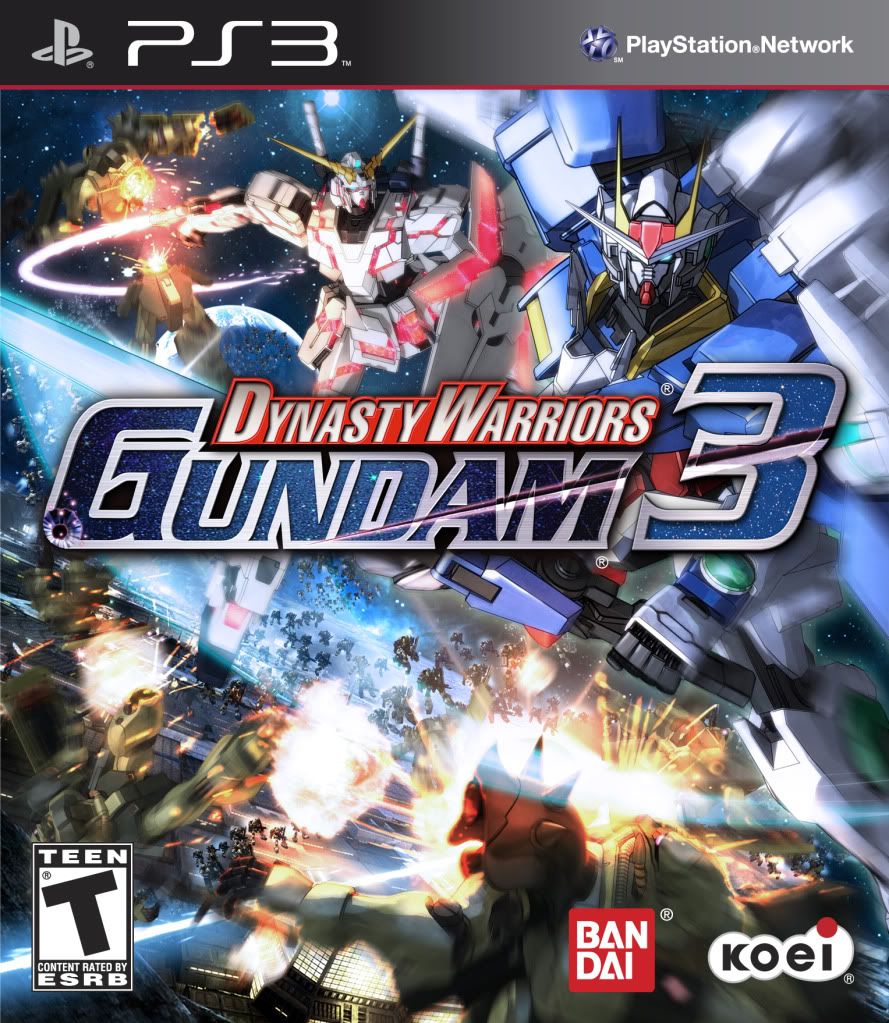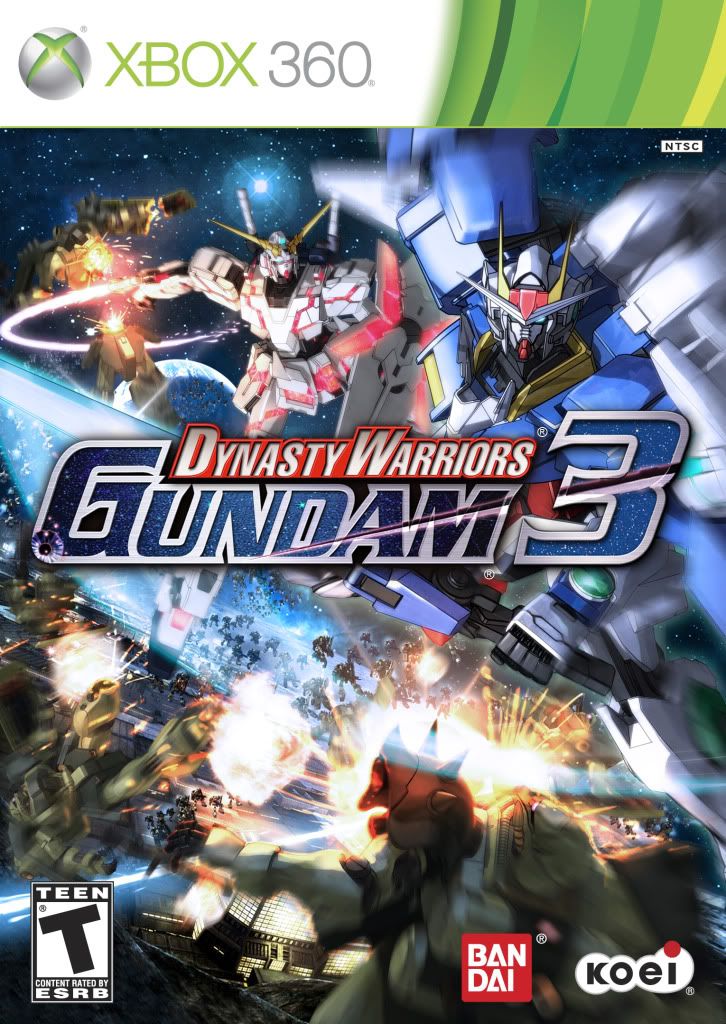 ---
Dynasty Warrior (PSVita)
The DYNASTY WARRIORS series let you step into the shoes of the greatest generals in Ancient China.
In this Tactical Action game players can enjoy the thrill of taking down thousands of enemies and become the greatest hero in Chinese history.
This version of DYNASTY WARRIORS, built for the Vita, will allow players to use the system's touch pad and sensor for intuitive controls and also allow players to connect together and enjoy an epic experience. The game will utilize the breakthrough hardware that is the NGP to deliver a new dimension to the famed DYNASTY WARRIORS series!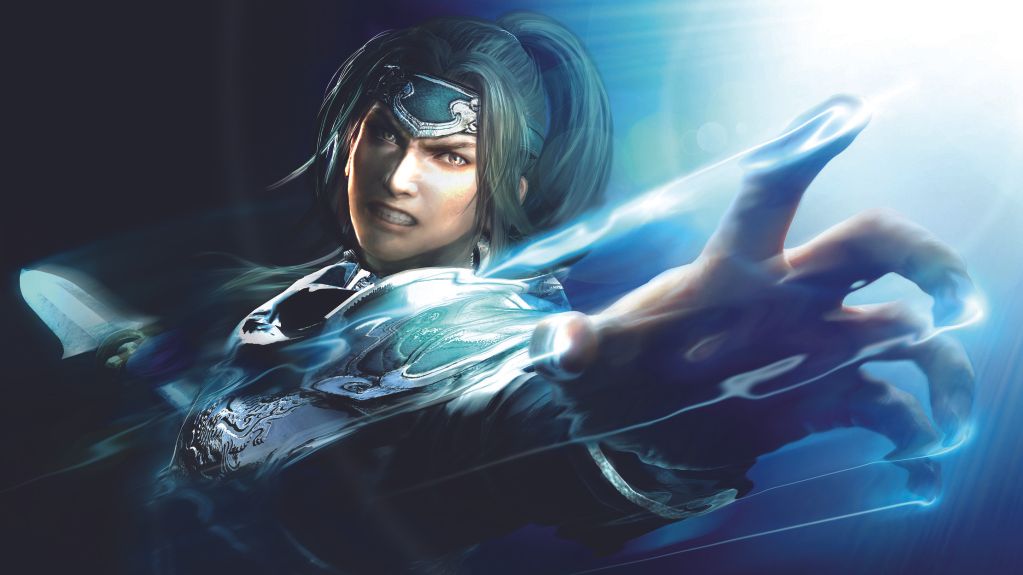 Fusion of simple button controls with intuitive touch controls: Intuitive action and tactical aspects made possible by the Vita's features, such as multi-touch screen, rear touch panel, sensor (6 axis detection). Use the new, powerful "God Speed Musou" attack by touching and directly sliding it onto your enemies. Use the support attack, "Direct Break", by touching on any enemy or area, regardless of player's present condition. Touch the map directly, without interrupting the action, to direct subordinates with "Straight Commands." By fusing the series' strong point of "simple button controls" with the above intuitive input, you will see a new kind of Warriors experience that has yet to be experienced!
Immersive cinematic action: Experience intuitive interaction with the game's world via the touch controls! Feel a sense of unity with the game's world via sensor controls! And immerse yourself in the visual effects to compliment these aspects - a feeling of immersion only possible on the Vita! Get a taste of life-like duels using touch and sensor controls and experience a wealth of special missions using a variety of controls. Battles will overflow with tension – this is truly immersive, cinematic action.
Communication enhanced by local play and GPS: In Conquest Mode, one of the game's main modes, players can connect with each other and use GPS-related positioning info to enjoy continuously evolving social interaction. By using the Vita's Live Area and the new 4 player co-op multi-player, users' connection with others will be reinforced to provide for a rich multiplayer experience that can only be delivered on the PS Vita.
---
Dynasty Warrior Online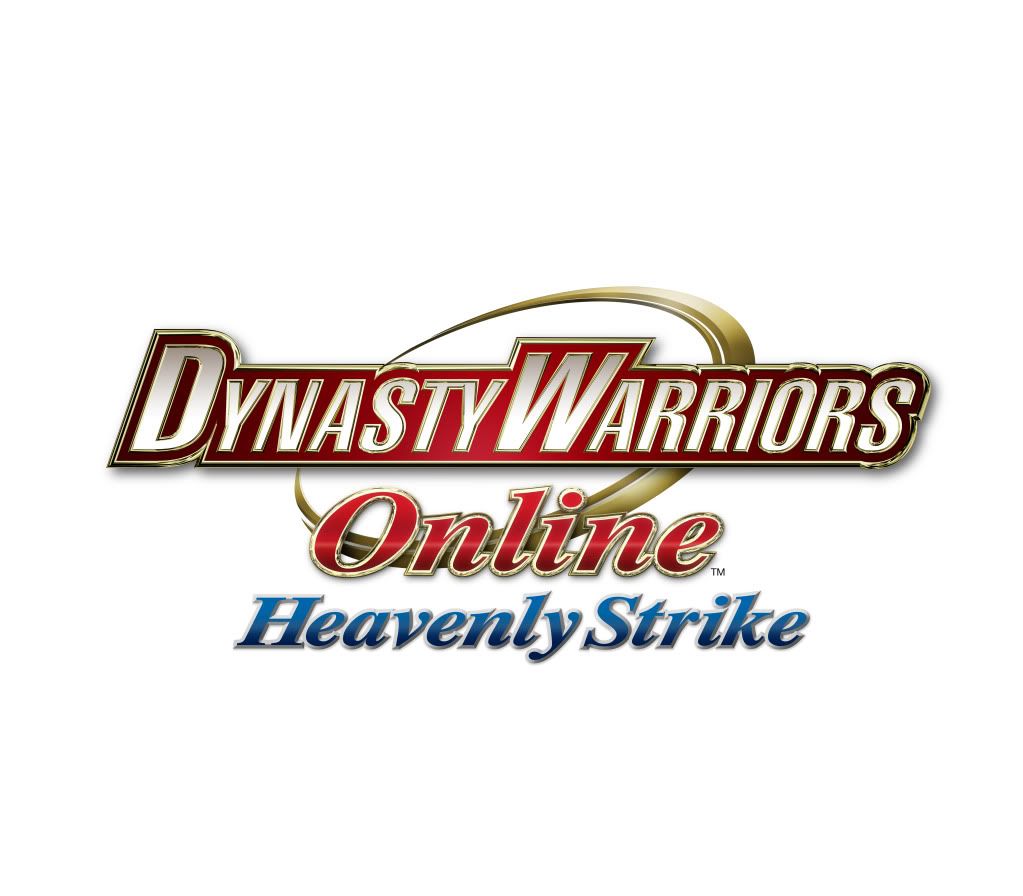 Dynasty Warriors Online set in the Three Kingdoms era of Ancient China, artfully combines MMO elements with the fast paced; exciting combat players have grown love from other Dynasty Warriors titles.
Player-created characters will interact with historical generals and warriors from China's famed "Three Kingdoms" period, swearing allegiance to a faction and battling online to determine the course of history. Up to twenty-four users can take part in epic battles, each team working together to capture bases and kill as many enemies as possible for the glory of their Kingdom!
The most current Scenario of Dynasty Warriors Online; Heavenly Strike features 5 factions to choose from, all new maps, new quests, a tournament system, and more!