Video: EVO 2015 Smash 4 Crew Battle EC VS WC GameWorks Crew Battle
Posted by: goukijones Jul 21, 2015 | 0 comments
Tagged: crew-battle evo-2015 gameworks las-vegas video
View all stories by goukijones
---
Smash 4 East Coast VS West Coast Crew Battle. 8 man teams. $1,600.00 on the line.
---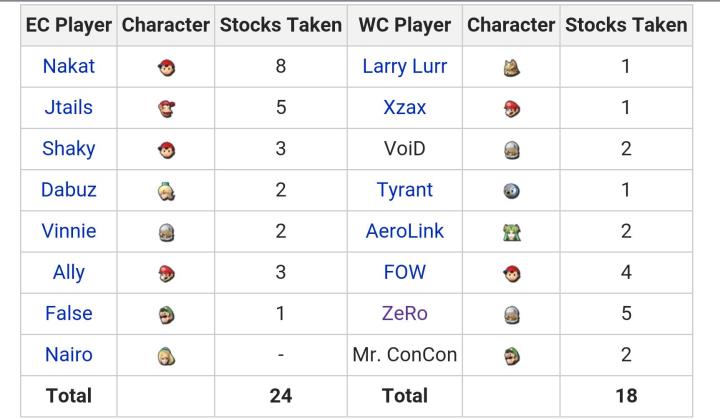 A big thank you all competitors for the great show! You guys had GameWorks rockin'!
Big shout out to D1 for taking care of all the Twitch arrangements & keeping us on the front page all night long during Smash!
Special thank you to Bassem "PG Bear" Dahdouh for organizing everything & keeping it running smoothly. And of course 5thDimension for handling the stream.
Thank you to everyone who attended the EVO Party. We'll see you next year!

21,934 Views
54 Stories

Release Date: Nov 21, 2014