Community News: No SSF4 AE for home consoles? AE is unbalanced? and SEX SELLS!
Posted by: iorilamia Feb 24, 2011 | 11 comments
Tagged: catherine console news ssf4-ae yoshinori-ono
View all stories by iorilamia
---
Recent interview with Yoshinori ono is looking grim...but Japan sells for Catherine are at the top of the charts!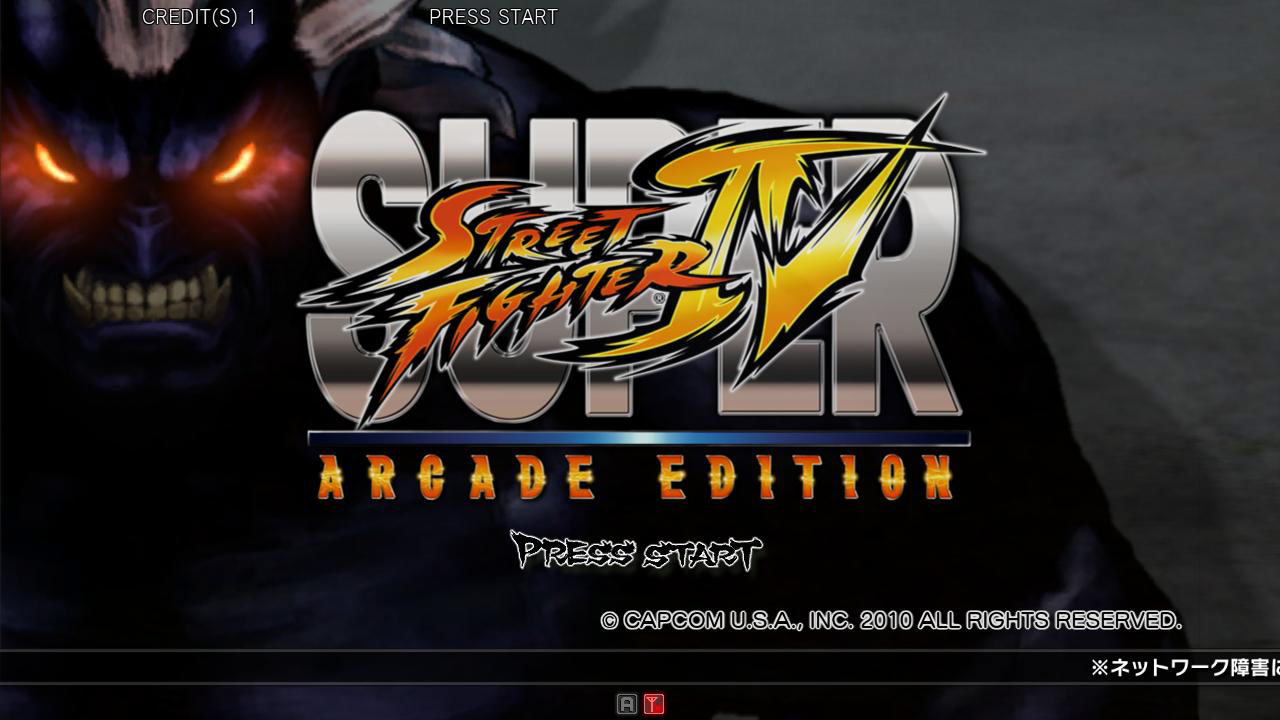 In this weeks Famitsu Magazine with an interview with Ono , he said there are no plans for home version of AE. Ontop of that he said certain characers in AE were made strong, " having such a character helps to build community and competitive spirit" Ono says. That was followed by him saying that home ssf4 was super balanced and no character was over powered. Even though he said there is no plan for AE home, he did not disconfirm Yun,Yang, E Ryu and Oni as DLC, he just didn't comment on it. This definately seems like we will have some sort of AE character DLC, but not the character changes. Also ssf4 was a great balanced fighter...compared to other fighters, but as its own game I felt lots of unbalance issues with lower tier characters vs people that had so many ultra options, juggles and damage output. Most people agree that AE is far more balanced...or is Ono just trolling as usual?
Is this news bumming you out, leaving you with a spark of hope or is it just nonsense, leave a comment below.
Source: http://www.andriasang.com/e/blog/2011/02/24/no_home_super_sfiv_ae/
Edit: Someone asked ono on twitter about consoles not getting AE DLC and he said "Over My Dead Body" or something like that. -Cinderkin
---
IN OTHER NEWS (that many of you probably don't care about.)
In Japan the game Catherine comes in #1 of the selling charts. Also the ps3 and 360 version of the game BOTH sold more than their counterparts in Marvel vs Capcom3. This could lead to a faster American release, but there merket is geared a lot more towards those games than ours, only time will tell ;)
Source : http://www.andriasang.com/e/blog/2011/02/24/catherine_tops_charts/


Jimmy Gem Winner
148,459 Views
180 Stories


Editor's Choice
Release Date: Apr 27, 2010
---
[UPDATED] Feb 24, 2011 11:28:55 AM
Feb 24, 2011 by goukijones
Catherine added to the catalog.