Stories
Sort by: Most recent | Popular today | Popular this week | Most views all time | Most Liked Page 1 (1 - 2 of 2)
About: Cuphead (x)
News

By: goukijones Jul 17, 2018 | 1 Comments
Announced at SDCC in 2018 and said to be released in 2019.
Macfarlane Toys is known for expert craftmanship. They have never released anything that resembles a LEGO before. These set are sure to be a collector's item for gamers and LEGO fans. It may not be a LEGO set, but I can already see Cuphead fitting nicely into my LEGO town. With all of the detail and art from the game, the bosses will make a killer backdrop to any display.
Read full story...
Preview

By: goukijones Jan 19, 2022 | 1 Comments
It's Mugman & Cuphead to you bub!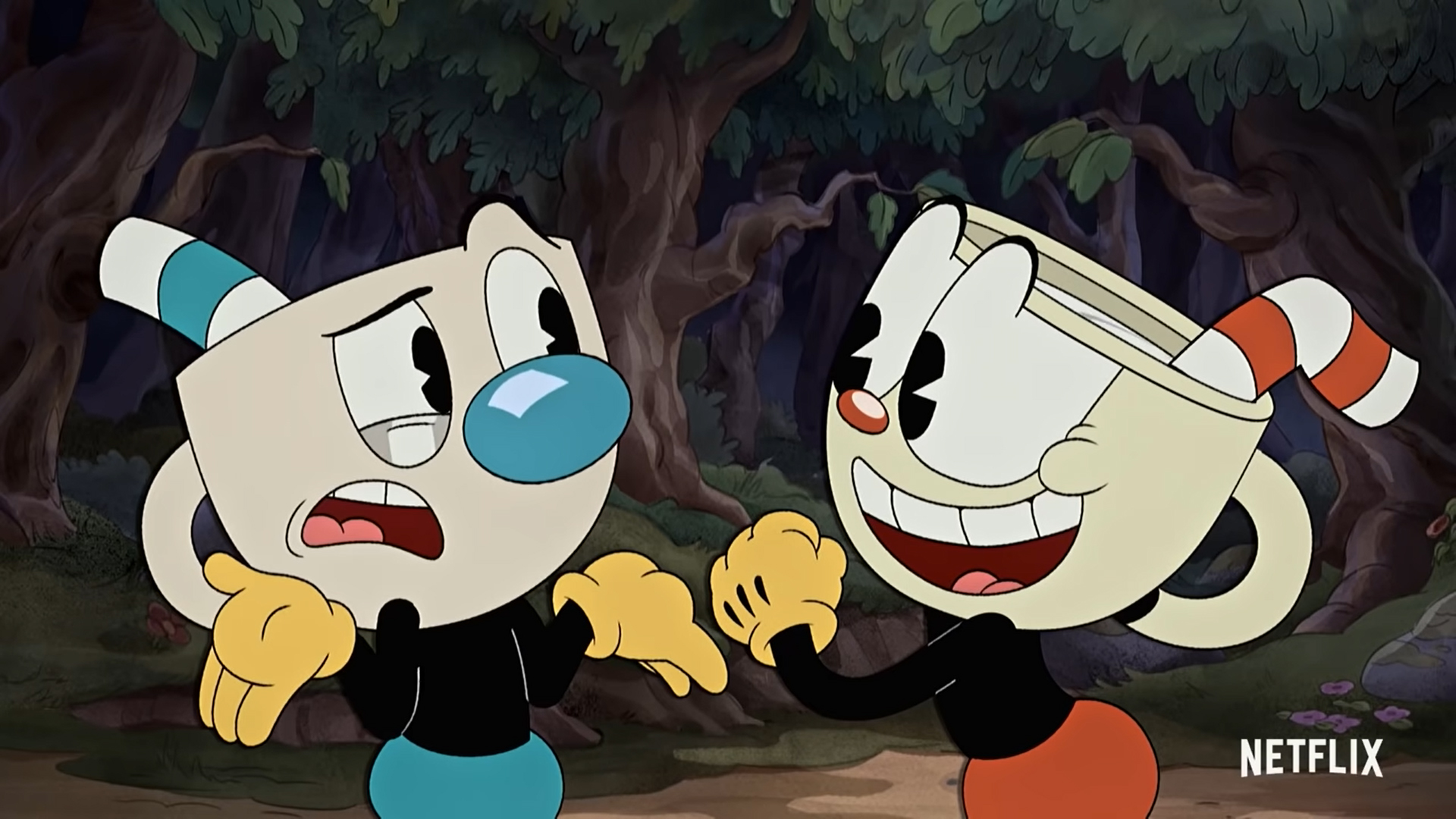 Now I've got a lot of hours in Cupdead (watched hours) and there is no doubt fans of the game will want to check out this Netflix show. Everybody loved Cuphead when it came out as the art style reminded them of old 1930s classic cartoons. The Cuphead Show will be in its entirety on Netflix in February 2022. Stay Pew Pew fellow drink holders!
Read full story...
1