Featured Stories

Posted by: goukijones Jan 1, 2018 - It's like Fantasy Football, but for WWE. More...
1 Comments
Coming Soon
Blog

By: goukijones Feb 17 (7 days ago) | 0 Comments
Watch the #1 Fortnite PvE Duo in the WORLD!
I really wish they had spawned at the top. I built this huge shaft/building for them to come down through and they didn't even spawn up there. Oh well, maybe next time. Otherwise, this defense is looking solid.
In this video, we again have trouble with them spawning in the South West corner. We didn't make a sniper tower up there and that will be the first improvement we make.
More on our Fortnite adventures to come. We stream randomly on Gouki.tv, but I'll cut and upload the cool stuff out and put it here, on Gouki.com.
Video

By: goukijones Feb 10 (14 days ago) | 0 Comments
Not lookin' as good as I expected. Do you think it looks like FFXV? Better or worse?
Video

By: goukijones Feb 7 (17 days ago) | 0 Comments
Lookin' like the all-time classic 80's movie! Man, I love being a turtle.
Blog

By: BatRastered Feb 3 (21 days ago) | 0 Comments
New patch, new nodes!
Check out the new gathering nodes available in Final Fantasy XIV, patch 4.2 "Rise of a new sun". Start making some gil... or some crafts!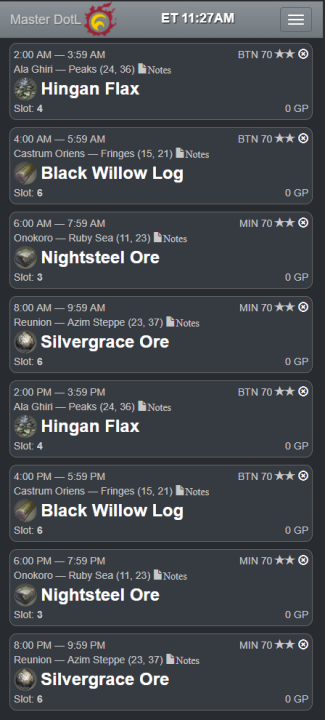 News

By: goukijones Feb 1 (23 days ago) | 1 Comments
Finally, Rockstar is letting us know how much longer we'll have to wait to play RDR2.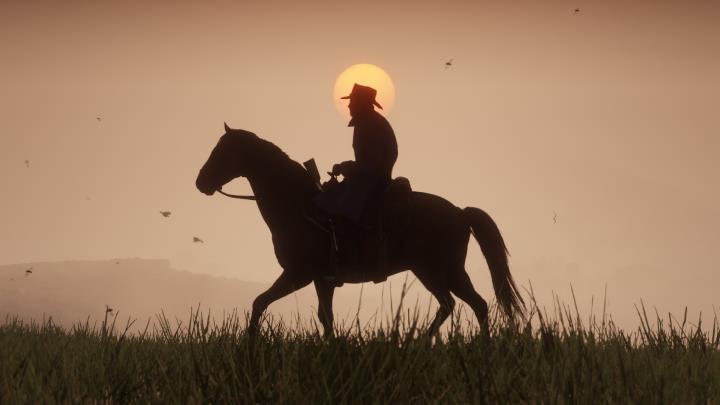 Rockstar writes to their fans;
Dear All,

We are excited to announce that Red Dead Redemption 2 will be released on October 26th 2018. We apologize to everyone disappointed by this delay. While we had hoped to have the game out sooner, we require a little extra time for polish.

We sincerely thank you for your patience and hope that when you get to play the game, you will agree the wait will have been worth it. In the meantime, please check out these screenshots from the game. We look forward to sharing a lot more information with you in the coming weeks.

With thanks,
Rockstar Games
Take your time Rockstar, I'm waiting for another great game. I've been waiting for years to even hear this game was in production, another 7 months isn't a big deal. I know it'll be worth it. Jimmy!