Stories
Sort by: Most recent | Popular today | Popular this week | Most views all time | Most Liked Page 1 (1 - 2 of 2)
About: Tekken Bloodline (x)
Preview

By: goukijones Jul 19 (28 days ago) | 0 Comments
Looking very video game accurate.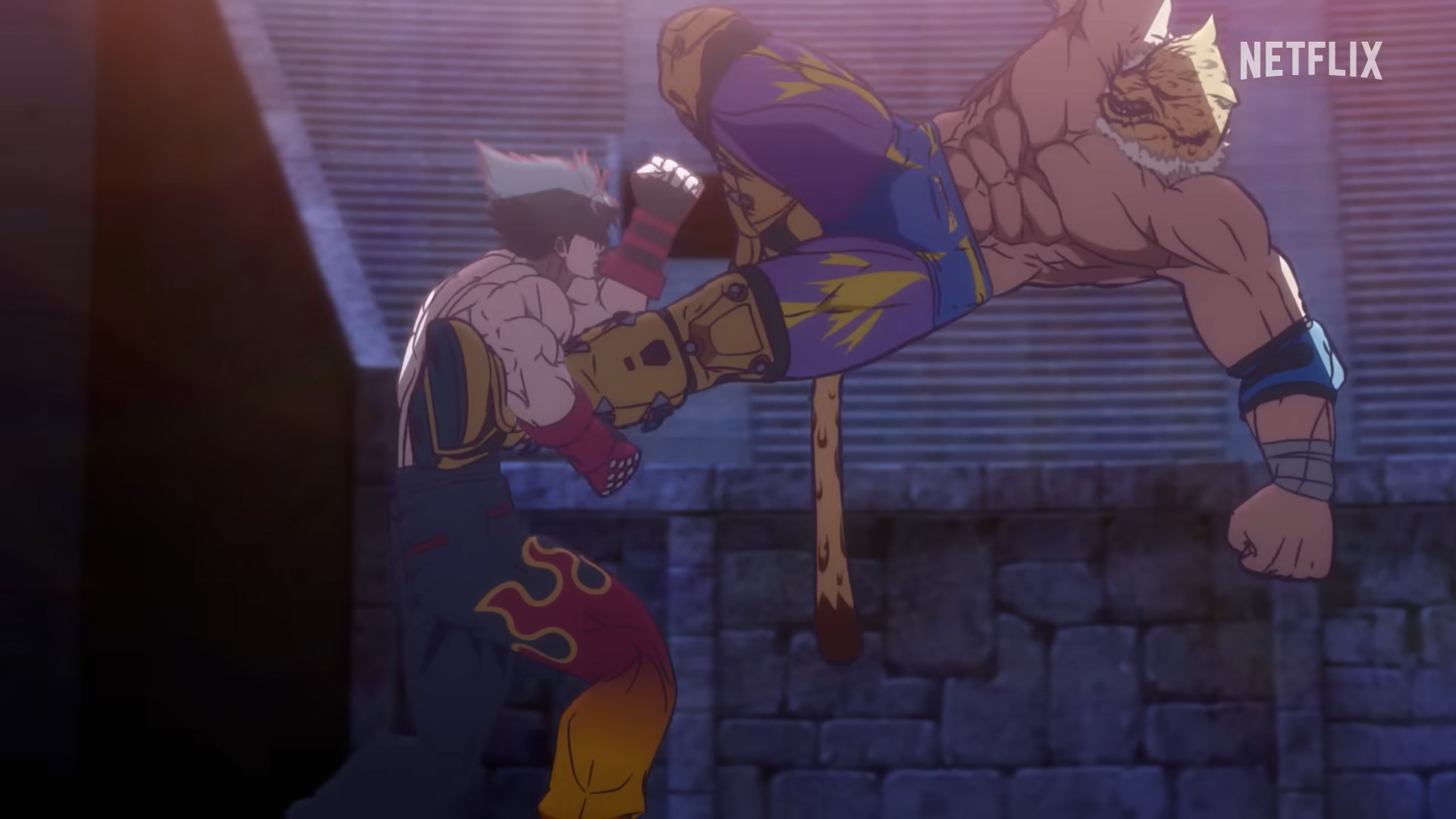 Check out all these moves that have been taken right from the Tekken video game series. I have to admit, I'm hype to watch this series. Is it a series or a movie? I guess I should probably have that information already. Doesn't matter. I'm down for this new Tekken show. When's Street Fighter? Tekken: Bloodline on Netflix is coming August 18, 2022.
Read full story...
Video

By: goukijones Mar 20, 2022 | 0 Comments
Tekken looking real good in this new video.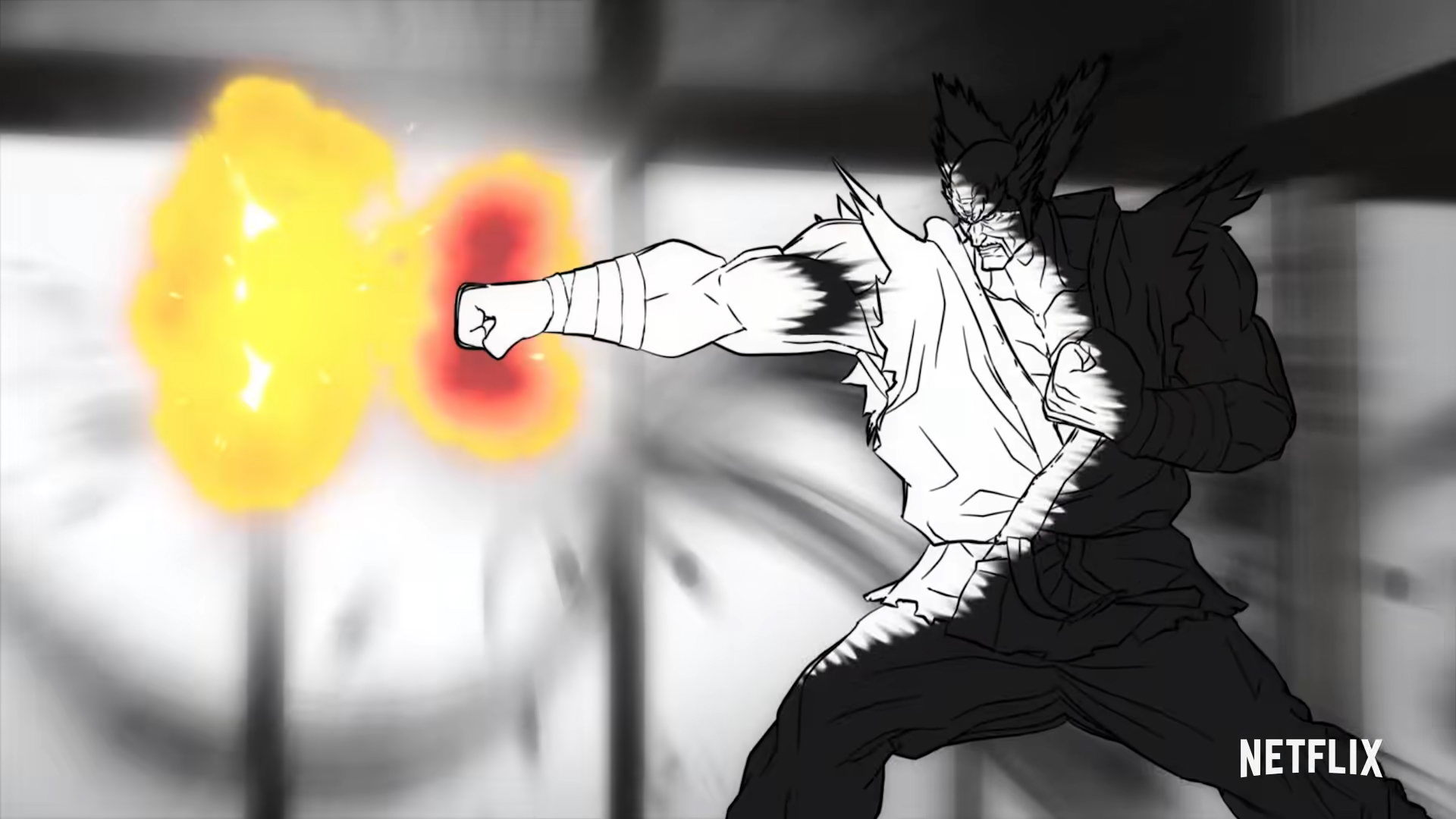 As explained by Netflix, this new Tekken series is an 'anime based on video games.' The trailer features the main characters of the Heihachi Mishima family and some other Tekken favorites like Paul and King. Tekken, the video game was first released in 1994. There have been a few movies and anime since then, but not with much success. Tekken 2 was my personal favorite, that's when I really remember learning a lot of 10-hit combos for a bunch of different characters. Later on the game became a jugglefest and kick-em-while-their-down style. Hitting 10 buttons in a row for me was much more satisfying and made it easier for me to look like I knew wtf I was doing.
Read full story...
1