Stories
Sort by: Most recent | Popular today | Popular this week | Most views all time | Most Liked Page 1 (1 - 2 of 2)
About: Elden Ring (x)
Video

By: goukijones Feb 22, 2022 | 0 Comments
Get ready for one of the biggest video game releases of 2022!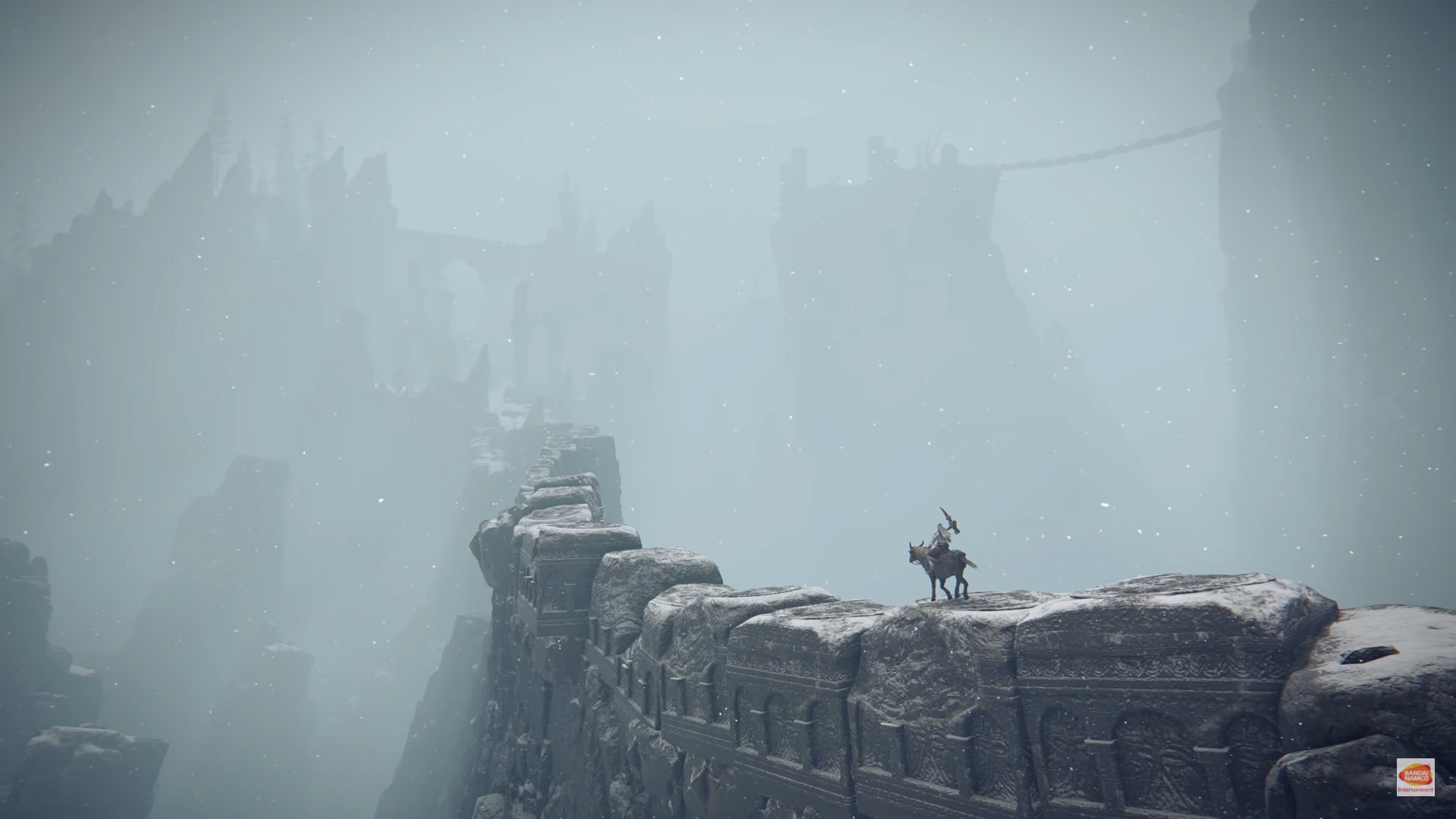 There is a lot of hype around the new game from FromSoftware. Well this week you will finally be able to play Elden Ring! Pre-load will be available 48 hours prior to the launch on XBOX, PS, & Steam. Elden Ring launchers Febrauy 25, 2022.
Worldwide ELDEN RING Release Schedule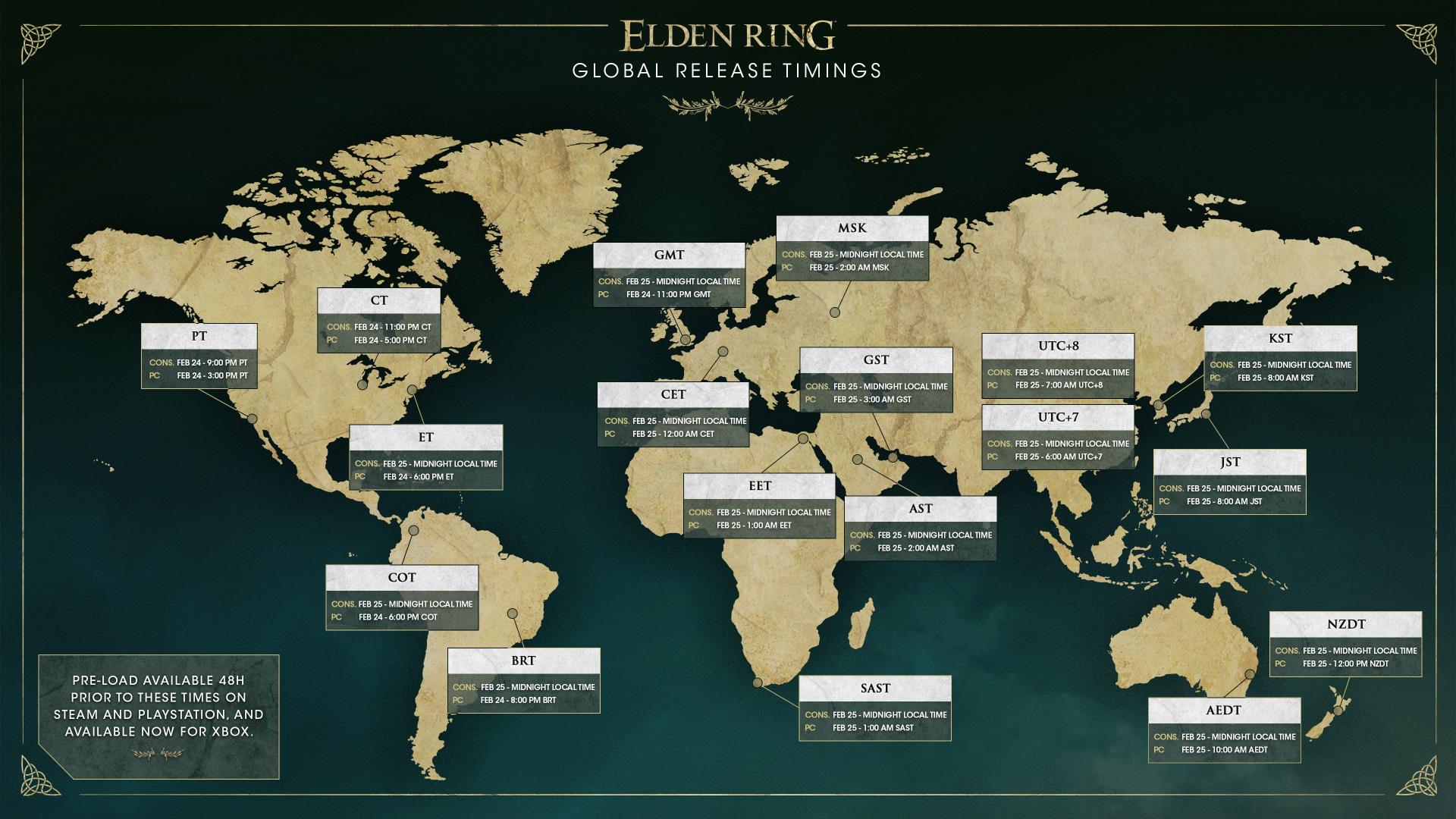 Read full story...
Blog

By: goukijones Nov 5, 2021 | 1 Comments
So why is everyone so excited about this?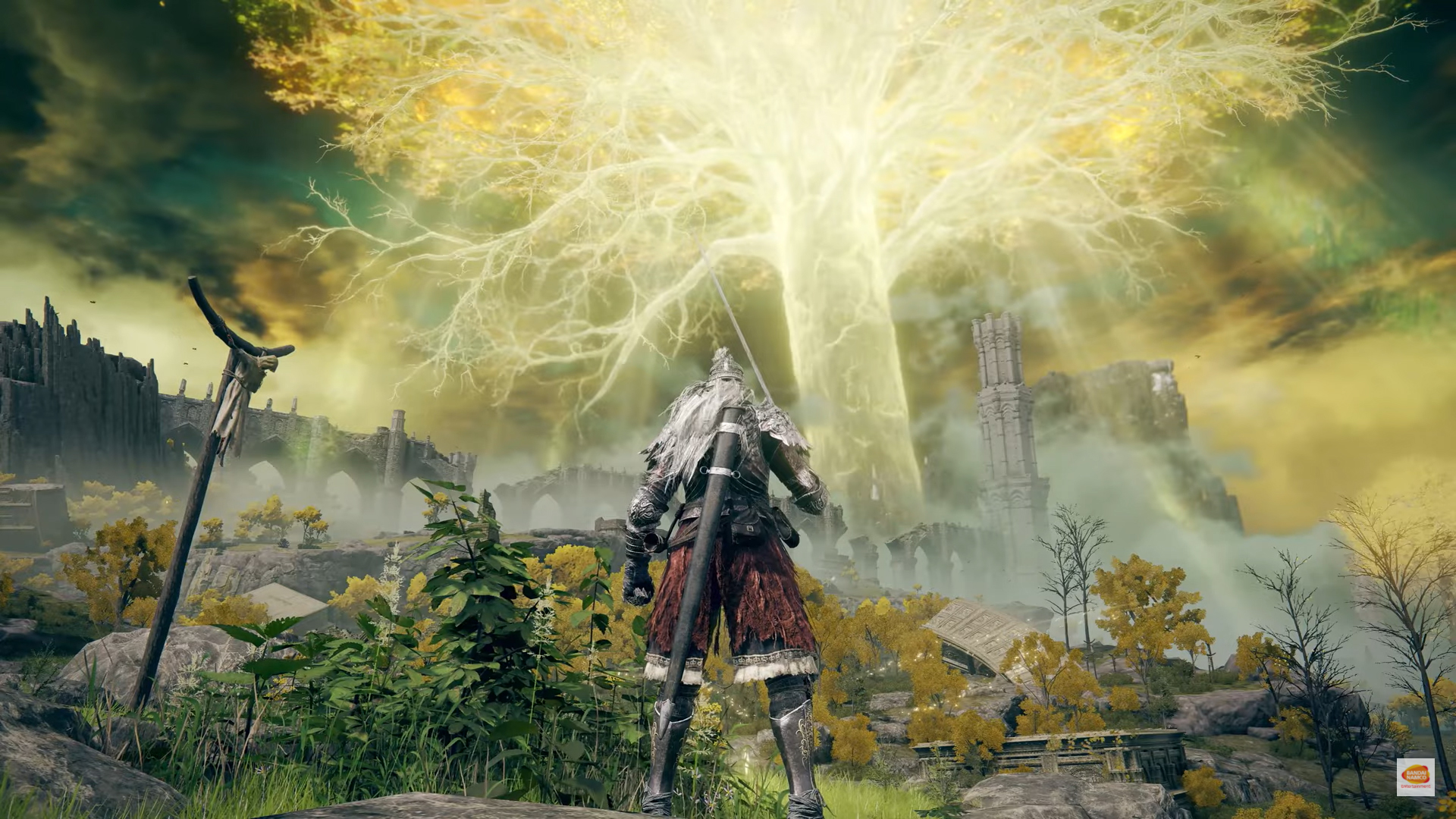 Elden Ring from the creators of Dark Souls & Demon's Souls. Now I tried to play Dark Souls way back in the day when it first came out and I just didn't get it. I understand what's happening now, but still this just isn't my style. I do like to watch people play these games and have seen many speed runs and kill every boss videos. I'm very excited to watch people play Elden Ring!
Read full story...
1