Stories
Sort by: Most recent | Popular today | Popular this week | Most views all time | Most Liked Page 1 (1 - 2 of 2)
Tagged: gift-giving (x)
Blog

By: sugarninja Nov 3, 2018 | 2 Comments
Fortnite Holiday Gift Giving Guide
Todd McFarlane is known for making amazing looking replica toys for the last 20 years. McFarlane Toys and Epic Games have joined forces to bring us some extraordinary Fortnite replicas that will make any fan proud to own. They are due to release in December 2018 just in time for the holiday gift giving season.
Take a look at these amazing items and let me know your favorite.
One of my personal favorites is the Fortnite Rainbow Smash Pickaxe. It measures a whopping 39" and is a definite must have for my collection. It will look great hanging on the wall or to just impress your friends. It is sold for $49.99 and you can pre-order it now.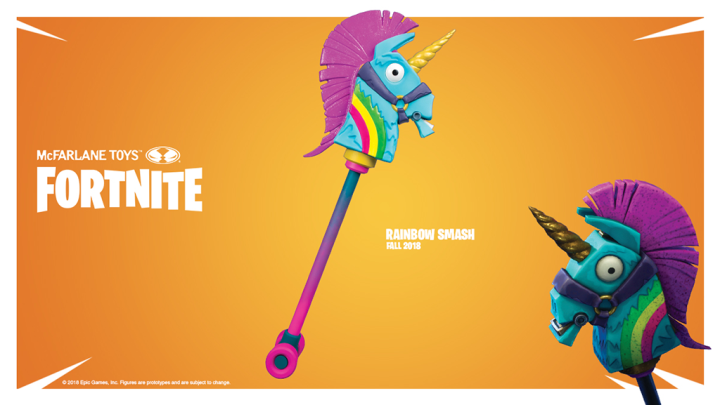 Read full story...
Deals

By: sugarninja Nov 12, 2018 | 0 Comments
With the release of Fallout 76 there is an amazing amount of new Fallout merchandise releasing. I have put together the best gifts for any type of budget.
The holidays are quickly approaching so I hope this makes shopping for that special Fallout fan in your life a little less stressful.
At the top of my list is the Fallout 76 Pip-Boy 2000 Construction Kit. Based on the Pip-Boy Model 2000 Mark VI. Over 150 parts to put together makes it a labor of love for any Fallout fan. This incredible gift sells for $149.99 and is available now. This will sell out quickly so get yours today.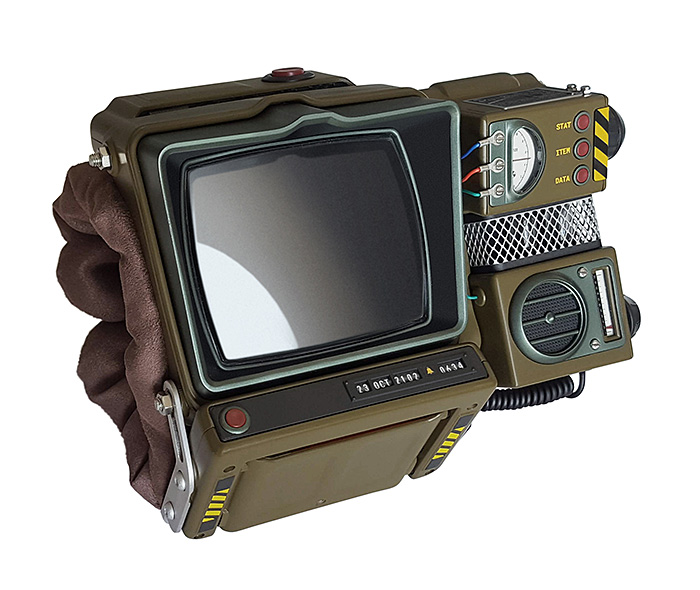 The Fallout 1:1 Plasma Rifle Replica is full size and fitted with a sniper barrel. This amazing replica sells for $119.99 is available now.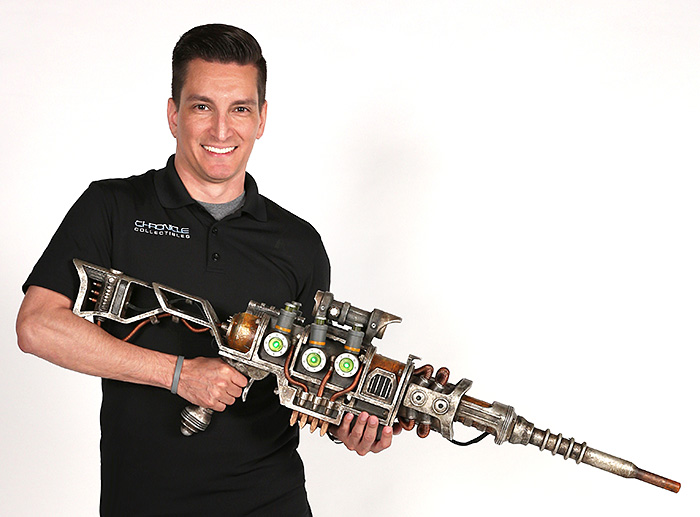 Read full story...
1