Community Another Arkham City PC Delay
By jalexbrown — November 8, 2011
Tags: arkham-city batman delay pc
---
Another Arkham City PC delay. Yes, another.
Deja vu? I think so. According to Steam's page for Batman: Arkham City, the game has once again been delayed. First it missed the simultaneous launch and was pushed back to November 15th for "optimization", and now it's been delayed another week. Missing the October 18th launch was bad enough (although PC gamers should be glad the developers are actually taking the time to not throw out a half-assed PC port), and I know another week isn't a big deal, but I hate delays - especially these one-week delays that can't possibly amount to much in the way of changes or optimization. Maybe it was pushed back to be a bit further from the launches of Skyrim and Modern Warfare 3. I don't know, and I don't care; Arkham Asylum was amazing, and I don't feel like waiting. So here's to hoping it's worth the wait.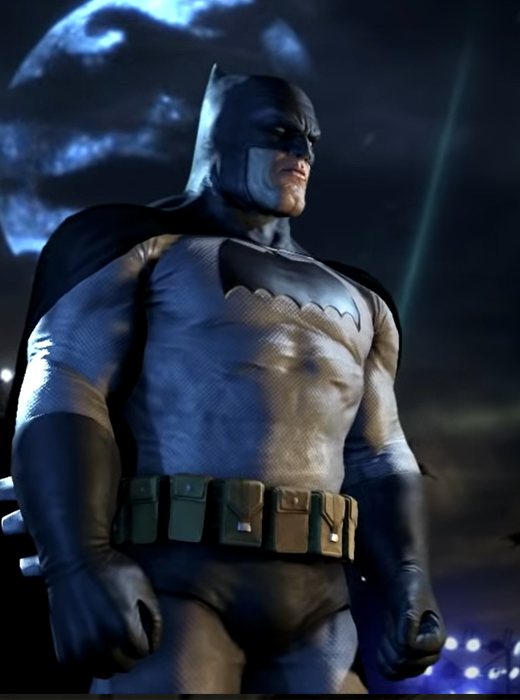 Jimmy Gem Winner
30,404 Views
28 Stories


Editor's Choice
Release Date: Oct 18, 2011
Original source.
Trending Video Games