Assassin's Creed IV: Black Flag E3 2013 Gameplay Trailer!
By Cinderkin — June 13, 2013
Tags: assassins-creed-4-black-flag e3-2013 gameplay trailer video
---
Ubisoft has released the new world premiere gameplay video for the upcoming Assassin's Creed IV Black Flag. Check it out!
In this all-new extended gameplay, see Captain Edward Kenway fight, sail and explore the vast and diverse pirate world of Assassin's Creed 4 Black Flag.
---
The naval battles in Assassin's Creed 3 were some of the best moments in the game. Assassin's Creed 4 not only looks to expand on naval warfare, but they got pirates! What more could you ask for?
Tell us what you think in the comments. Don't be a Jimmy!
Assassin's Creed IV Black Flag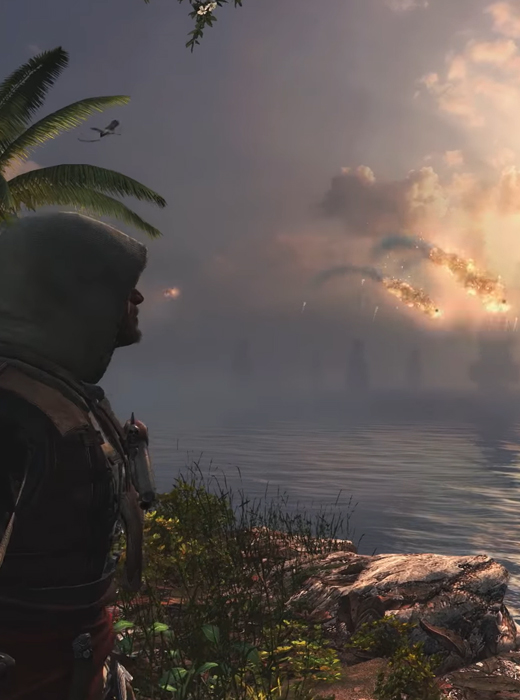 3,396 Views
3 Stories

Release Date: Oct 29, 2013
Trending Video Games