Batman: Arkham Origins - "Personal Mission" Launch Trailer
By BatRastered — October 23, 2013
Tags: trailer video
---
This trailer showcases Black Mask, the feared gang leader and powerful mob boss in Gotham, now controlling the city's criminal underworld.
Black Mask (AKA Roman Sionis) has but one goal this Christmas Eve night, to kill the Batman. With the aim to further tighten his grip on the city, this ruthless and sadistic crime lord will stop at nothing to destroy the vigilante. To get this done, Black Mask has put a bounty on Batman's head, and the eight assassins that are out to claim the prize will be some of the most dangerous and lethal killers the young crime-fighter has ever encountered.
To survive the night and save his city, our hero's strengths and skills will be tested and pushed to their limits.
Batman: Arkham Origins is available worldwide on October 25th.
---
Looks like the same game as Arkham City to me. OK, the Batman is younger and uh... yeah, I got nothin'. I'll be playing this when it goes on Steam sale or comes for free with my next graphics card. It's probably still fun, but I'm expecting nothing new and great like the first two.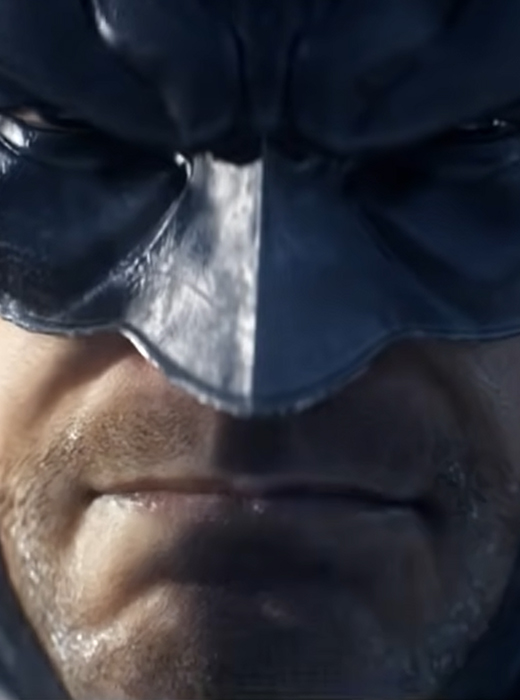 3,493 Views
5 Stories

Release Date: Oct 25, 2013
Trending Video Games