Batman: Arkham Origins Official Trailer
By BatRastered — May 20, 2013
Tags: batman video warner-bros-interactive wb
---
A new adventure in the Arkham series comes October 25 worldwide. This time a prequel shows us how some of the characters and locations came to be.
From the description: Batman: Arkham Origins features an expanded Gotham City and introduces an original prequel storyline occurring several years before the events of Batman: Arkham Asylum and Batman: Arkham City. Taking place before the rise of Gotham City's most dangerous villains and assassins, the game showcases a young, raw, unrefined Batman as he faces a defining moment in his early career as a crime fighter that sets his path to becoming the Dark Knight. As the story unfolds, witness identities being formed and key relationships being forged.
---
Well, not much in the way of gameplay to talk about, but the story looks cool. This is a current gen game though (not expecting any next gen graphics or anything).
Pre-order to play as Deathstroke... does this mean Deathstroke will be on Batman's side for part of the story?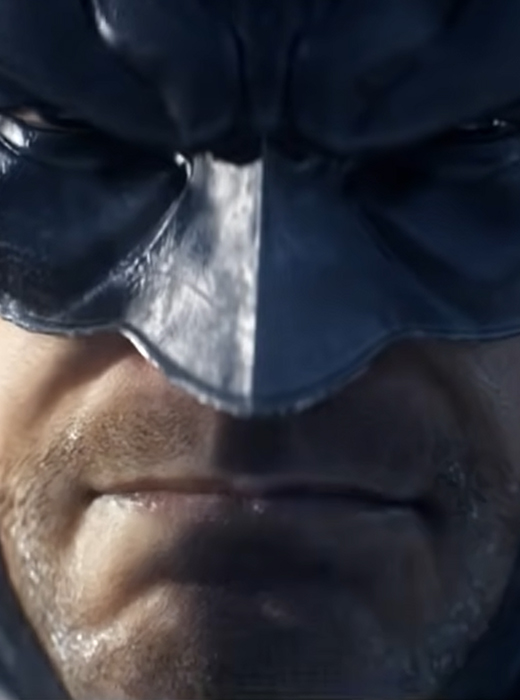 3,386 Views
5 Stories

Release Date: Oct 25, 2013
Trending Video Games