Battlefield 3 Back to Karkland trailer
By BatRastered — November 4, 2011
Tags: battlefield-3 dlc trailer video
---
If you've got the Limited Edition, you'll be getting this when it comes in December. Otherwise you'll have to pay.
Description from the official youtube video:
This December, go back to the four most loved maps from Battlefield 2, boldly reimagined with enhanced destruction in the Frostbite 2 engine. In this trailer, witness the very first ingame shots from Strike at Karkand, Sharqi Peninsula, Gulf of Oman, and Wake Island, from the upcoming expansion pack Battlefield 3: Back to Karkand. This expansion pack also features new weapons, vehicles, persistence, and the return of the classic Conquest Assault. Battlefield 3: Back to Karkand is out December 2011 at no extra charge with your pre-order, or available the same date at $14.99/1200 Microsoft Points.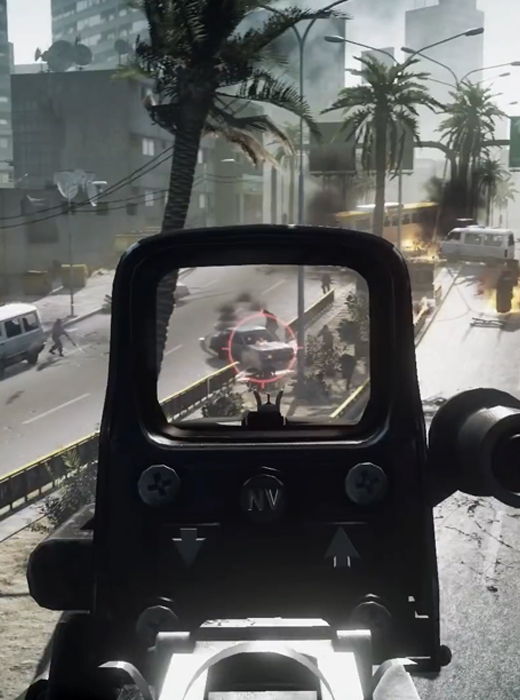 Jimmy Gem Winner
24,280 Views
35 Stories


Editor's Choice
Release Date: Oct 25, 2011
Trending Video Games