Community Disney Fantasia: Music Evolved - The Haven
By kuroukage — September 4, 2013
Tags: disney kinect video
---
Disney Interactive and Harmonix Music Systems invite players to experience the magic of The Haven, the newest realm to be revealed for Disney Fantasia: Music Evolved.
In The Haven, players will be able to explore a seemingly cold, isolated forest and interact with the mysterious, magical, and musical environment to make it come alive.

Disney Fantasia: Music Evolved will be available on Kinect for Xbox 360 and Xbox One in 2014.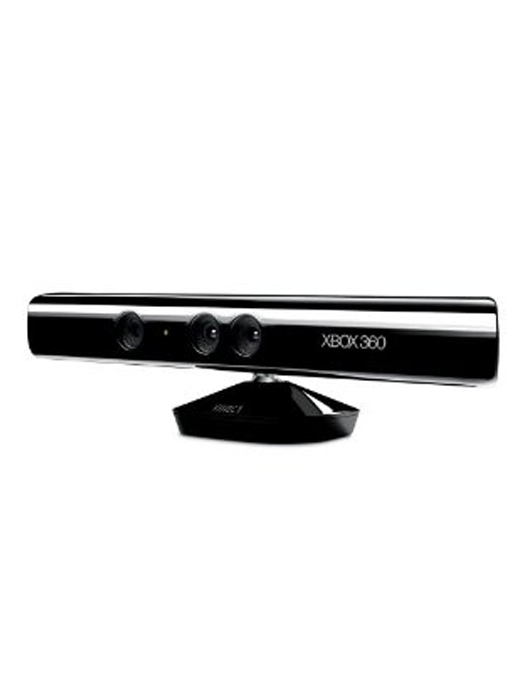 10,633 Views
15 Stories

Release Date: Nov 4, 2010
Trending Video Games