Double Fine Happy Action Theater Trailer
By BatRastered — February 2, 2012
Tags: kinect video
---
WTF is this the best we can hope for on Kinect? A bunch of single function minigames. Watch this video and enjoy the LOLs.
From the description
Find instant fun for the whole family (and friends) with a collection of 18 different games starring you (and you and you and you) in Double Fine Happy Action Theater for Xbox 360 with Kinect, available now on Xbox LIVE Arcade!
So, uh... yeah. Look at all those core gamers in this video. LOL.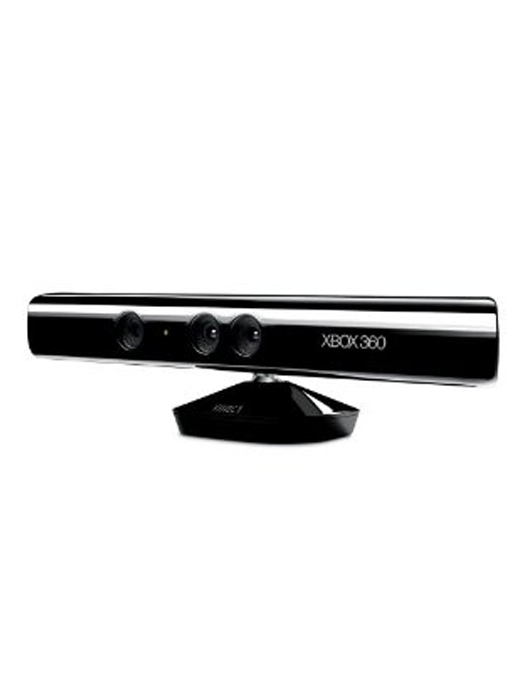 10,633 Views
15 Stories

Release Date: Nov 4, 2010
Trending Video Games