Duke Nukem Forever is coming next week!
By BatRastered — April 1, 2011
Tags: afd-2011
---
Grab your copy April 5!
In a surprise move, Gearbox has covertly shipped thousands of copies of the long-delayed DNF to retailers world-wide. You'll be able to pick it up this coming Tuesday in the US. Lines have already started forming at my local Best Buy. Check it out.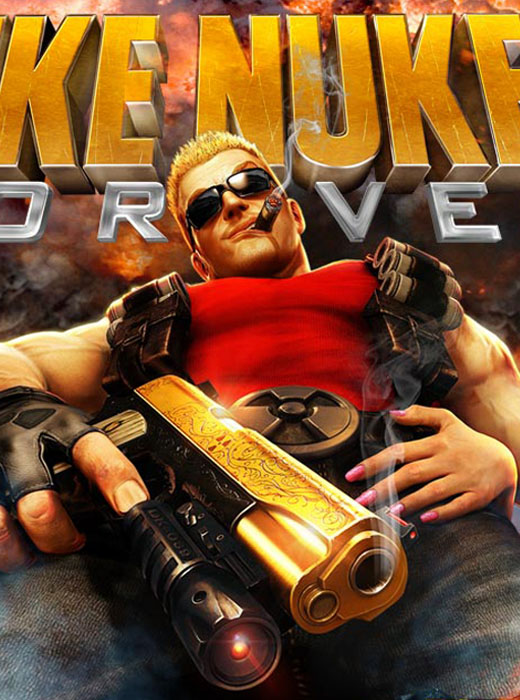 30,143 Views
27 Stories

Release Date: Jun 14, 2011
Trending Video Games