E3 2011 Shinobi Nintendo 3DS Screen shots & Box art
By reipuerto — June 9, 2011
Tags: 3ds e3-2011 nintendo-3ds shinobi
---
The ninja is back! This time, he's on the go!
Shinobi, the classic ninja is back! And this time, he's coming at you! Shinobi introduces several exciting new features such as StreetPass™ and a large assortment of achievements and challenges to unlock. Alright, you ninjas better start moving!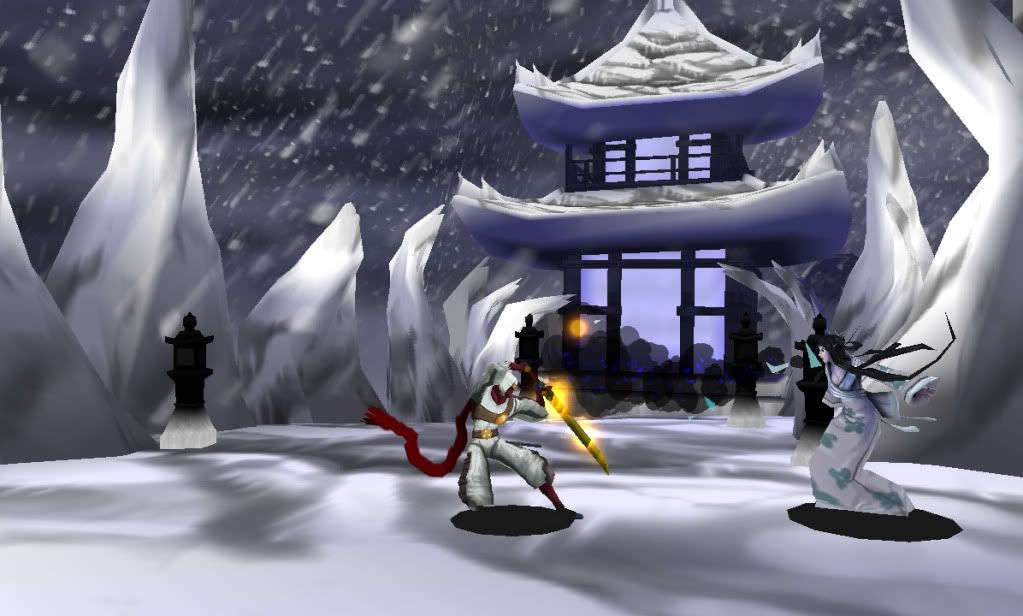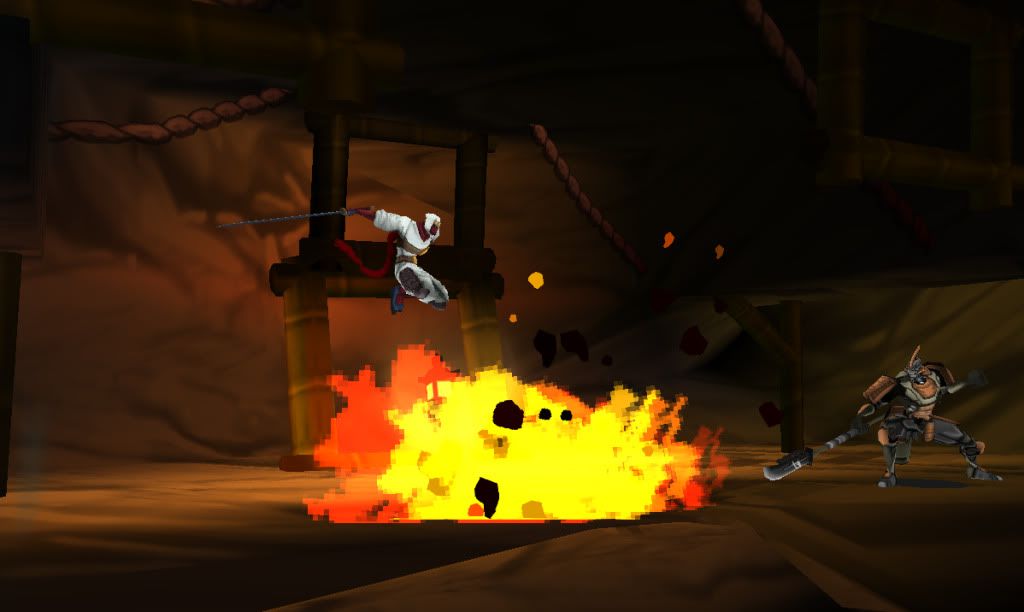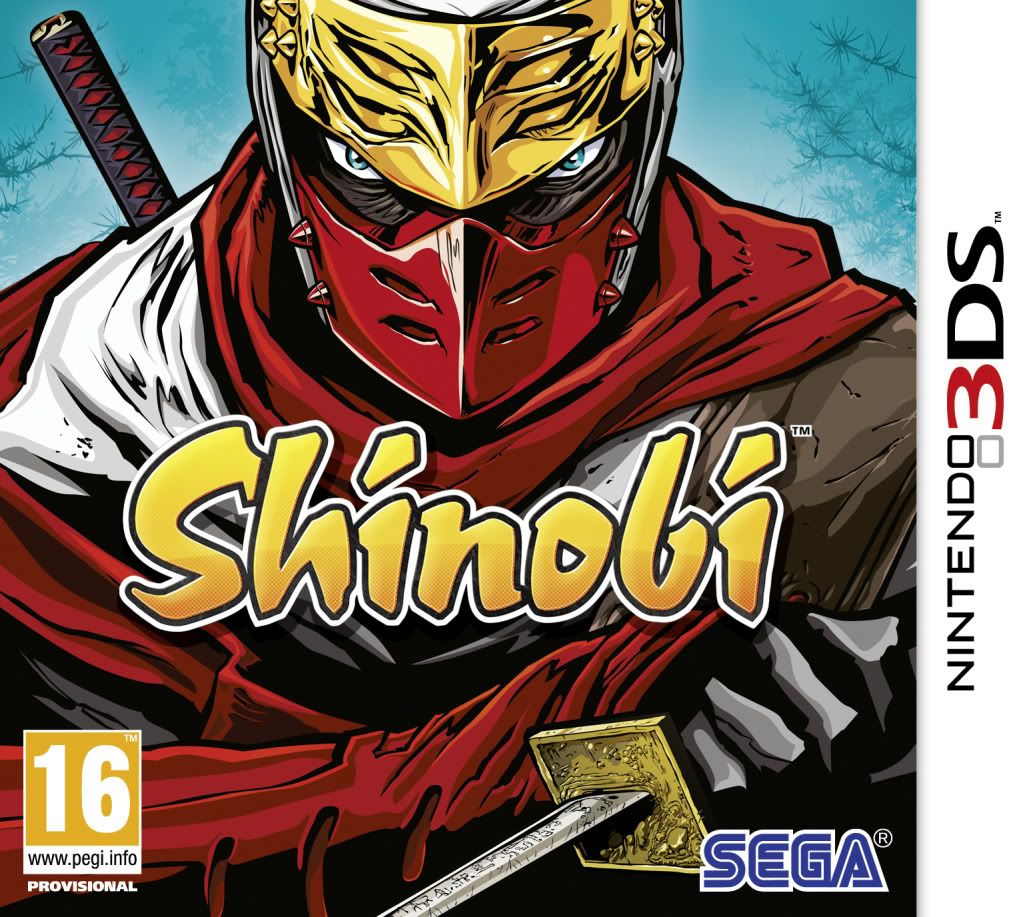 Hitting stores this September!
Trending Video Games