EA Gamescom 2012 press conference video
By BatRastered — August 14, 2012
Tags: ea gamescom press-conference video
---
Here's the full-on EA press conference video from Gamescom in Germany. Tons of news and info on NHL, Madden, FIFA, Dead Space 3, Sim City, and more...
---
Dead Space 3 now has a release date: Feb 5, 2013.
Head to Simcity.com to register for the beta! Will also be available on Mac.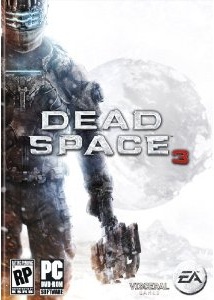 3,905 Views
3 Stories

Release Date: Feb 5, 2013
Trending Video Games