Community Elder Scrolls V Skyrim huge video
By DragonKiss83 — June 10, 2011
Tags: bethesda-game-studios bethesda-softworks e3-2011 elder-scrolls ps3 rpg skyrim todd-howard video xbox-360
---
This is about half of the video they were showing behind the scenes at E3
Let's start by saying I was dying for this game since before they announced it. I have loved the Elder Scrolls series. You get to run around in a very open world, build your character however you choose, kill anyone and anything you want (sometimes it screws up the story and stops you from being able to finish the game) and play however you feel like it.
But with the 5th game in the series they have added so much that the game can't help but blow your mind. But the video does way more for explaining it, so here it is. And this is how it looks on the 360.
Something they get to early is the fact that you can dual weild spells and using both hands leads to a bigger spell. That takes the game up some. You were able to dual weild before, but not like this. And we will also get killing blows this time around. So you can expect to have a more cinematic experience, instead of the same stab over and over you can finish the enemy off with style. We also get to see that instead of a basic stat sheet that they are giving us a star chart to build our skills in, and you create constellations as you do it. You can also look forward to over 150 dungeons in the game, and to make it better they have different dungeon styles this time. There are even visual clues as you play like flowing water that will help you find your way around. Free roaming dragons, that means they can do what they choose, show up any time, and even help you some. You will need to kill them to build your shouts so get ready. About half way through the video you even see him cast a spell on the ground that works as a trap.
The main problem I have with the game is that we don't get it until November 11th.
Are you hype?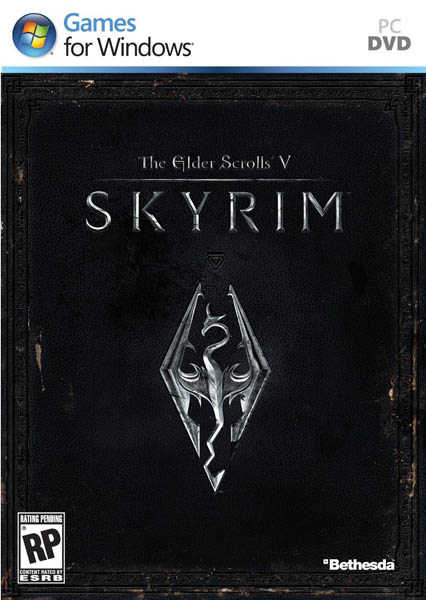 10,183 Views
14 Stories

Release Date: Nov 11, 2011
Trending Video Games