FFXIV Free DLC items from Amazon when you spend $20 on video games
By BatRastered — April 25, 2017
Tags: amazon deals dlc ffxiv
---
Buy games get codes!
Square-Enix today announced that you can get some cool galmour and a mount in Final Fantasy XIV just from buying some goods from Amazon. (May I suggest pre-ordering the Stormblood expansion?)
FINAL FANTASY XIV and Amazon.com® are partnering to offer a unique opportunity for North American FINAL FANTASY XIV players! Qualifying orders of $19.99 or more on video games (purchase or pre-order) on Amazon.com will earn you an Amazon.com promotional code that, when redeemed, will grant you three Eastern-themed in-game items!
The items include:
A staff (Lancer/Dragoon main weapon) and a new glamour

and the previously JP exclusive cloud mount!

Pre order now!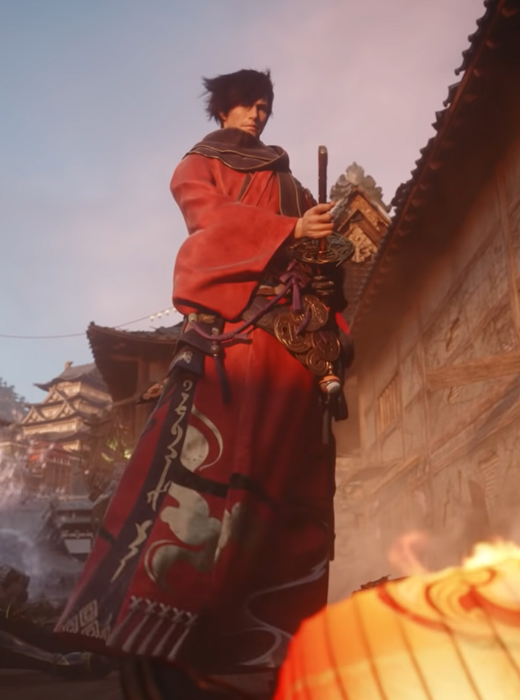 7,479 Views
11 Stories

Release Date: Jun 20, 2017
Trending Video Games