Community Video: KOF XIII character combo tutorials
Posted by: blazemanx Jun 30, 2011 | 5 comments
Tagged: atlus combo-videos kof13 ps3 snk-playmore video xbox-360
View all stories by blazemanx
---
KOF XIII character specific combo videos.
I came across these awesome character specific combo videos for KOF XIII. KOF will never be as popular as street fighter and that is understandable but i really hope more people get into it. It is one of my favorite franchises and i think it would be great if KOF had a following similar to street fighter. I intend to get this when it drops this holiday season and i hope many people will pick it up so KOF can gain more exposure. Here are some awesome vids for fans and non fans to get you hype.
Terry Bogard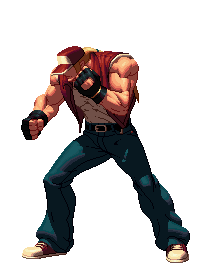 Iori Yagami
Kyo kusanagi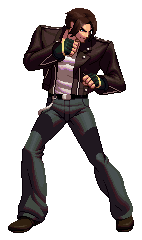 Vice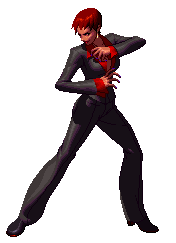 I know most of us love fighting games and we need to suppoprt KOF and SNK. So i'll try to bring as much attention to this up coming game as i can. Let us know what you think and don't be a jimmy.
visit http://www.youtube.com/user/DontDropThatCombo for more vids.