Official Batman: Arkham Knight Batmobile Battle Mode Reveal
By BatRastered — June 3, 2014
Tags: delay release-date video
---
A new trailer showing the offensive capabilities of the batmobile. Also the game has been delayed to 2015.
Wait, what? Didn't we just learn of this game a couple of months ago and get a release date? Slipping already? Damn.
Also, don't expect to see any of the actual game mode in this video. It's just a teaser. I wouldn't even have posted it if it hadn't contained release date news. See you in 2015.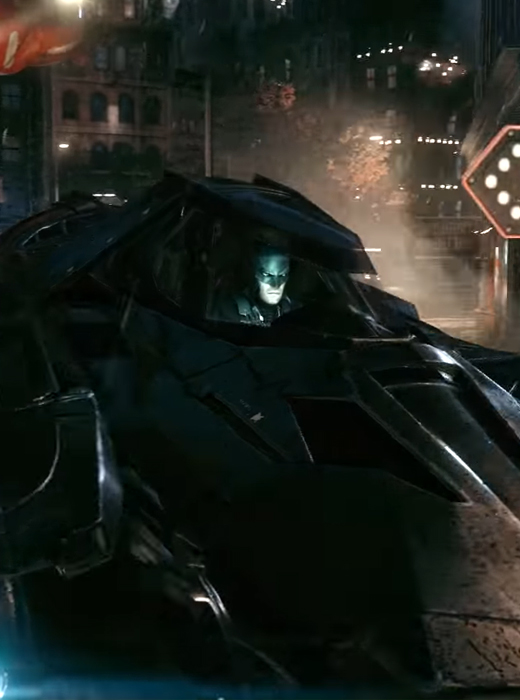 6,988 Views
7 Stories

Release Date: Jun 23, 2015
Trending Video Games