Community Played Halo CE on PC/MAC?
By akskiller — August 26, 2010
Tags: bungie flair halo halo-reach
---
Get a Visual Flair in Halo Reach if you have your Halo Combat Evolved PC CD key!
So we all cannot wait until Halo Reach releases on September 14th. We all want to get our hands on it but how about if you have Halo CE for your PC or MAC, go ahead and find your Halo CD sleeve with the yellow sticker on it. On the yellow sticker is you CD key. Now why would you want to find this key? Well Bungie is giving its loyal fans who played Halo CE for the past seven years a visual flair that they can use in Halo Reach. The Visual Flair is a emblem for your nameplate in Halo Reach. The nameplate will make you stand out and will let everyone playing Reach know you played Halo 1 on PC/MAC and are not afraid to show it.
Well how do you enter your CD key? To enter your key go on Bungie.net and go to your account page. Next click on the game settings tab and then the nameplate link. That will take you to a page where you can enter your CD key. Once Halo Reach hits shelves you will be able to use the visual flair in Halo Reach.
Here is how it will look like in Halo Reach:

Thanks Bungie for giving us loyal fans at least something! I know I will be using this Flair as Halo Combat Evovled is my favorite game.

PS. There is a bunch of other Visual Flairs on Bungie.net you can find and see how to unlock them. Some include Halo 2, Halo 3, and Marathon.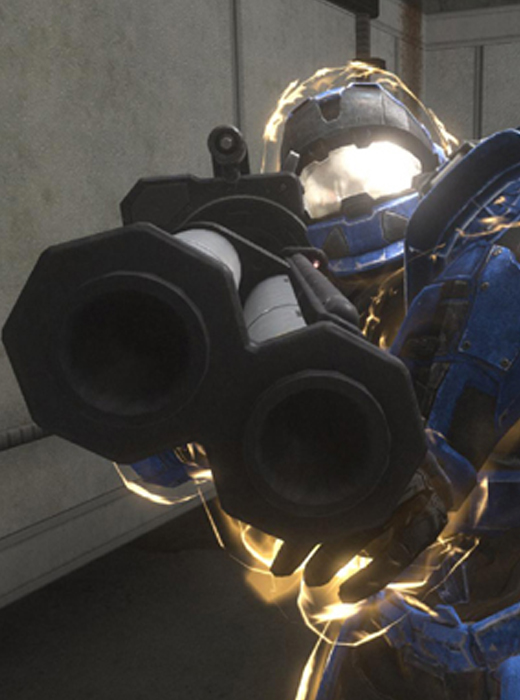 Jimmy Gem Winner
109,038 Views
80 Stories


Editor's Choice
Release Date: Sep 14, 2010
Trending Video Games