Sony announces the PS Vita TV in Japan
By BatRastered — September 9, 2013
Tags: psvita sony tgs-2013 video
---
A vita, minus the screen, that hooks up to your TV and Dualshock3 for about $100.
---
Nov 14 in Japan for about $100, there's another version that includes a Dualshock 3 and a memory card for $150. No word on international release yet.
You can play most vita games on this (as long as they don't rely on the touch controls) and you can also use this with your PS4 for remote play allowing your PS4 to be hooked up to 2 TVs at once (though only one can play at a time).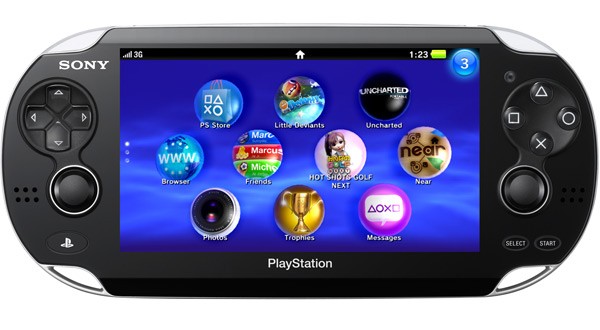 4,768 Views
6 Stories

Release Date: Feb 22, 2012
Trending Video Games