South Park: Stick of Truth E3 2013 Trailer!
By Cinderkin — June 13, 2013
Tags: e3-2013 south-park-the-stick-of-truth trailer video
---
Ubisoft has released a new trailer for the upcoming South Park RPG. Check it out!
---
Still hoping to see more of this game. Looks like it could be really good.
Tell us what you think in the comments. Don't be a Jimmy!
South Park: The Stick of Truth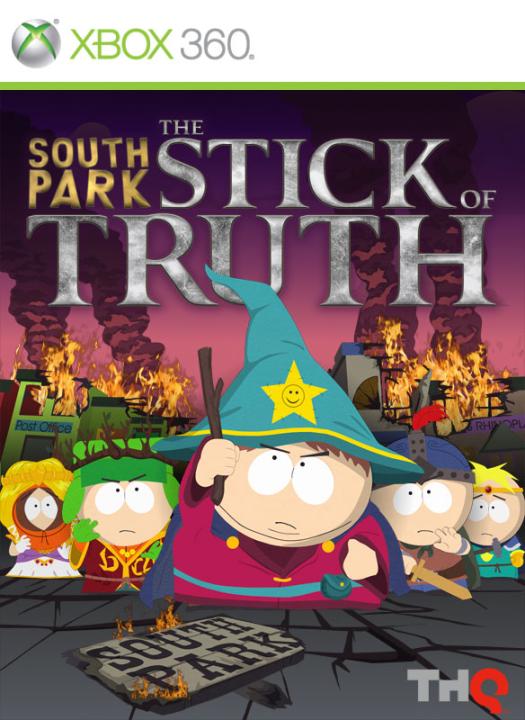 6,382 Views
7 Stories

Release Date: Mar 4, 2014
Trending Video Games