Street Fighter IV PC Mod Trailer!
By Cinderkin — January 28, 2011
Tags: fan-made pc-mod sf4 street-fighter-iv trailer video
---
This Street Fighter IV PC Mod trailer showcases some really cool character skins and redone stages. Showing the true potential of SFIV on PC. Really Cool vid from August 2010.
Did you notice some of those characters? My favorite is the Robert and Yuri Skin for Dan and Sakura. Art of Fighting is still one of my favorite fighting games. Which ones are your favorites? Tell us in the comments. Don't be a Jimmy!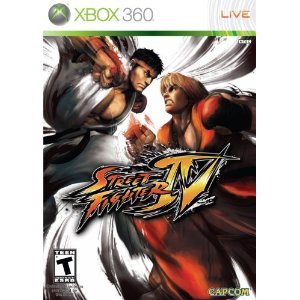 Jimmy Gem Winner
12,172 Views
7 Stories


Editor's Choice
Release Date: Feb 17, 2009
Trending Video Games