Community Top Spin 4 Commercial going for sex appeal
By iorilamia — March 25, 2011
Tags: serena-williams top-spin-4 video
---
Does sex sell for Playstation Move Tennis games? Probably not.
In a youtube video uploaded by http://www.youtube.com/user/FastGoalsHD , we get a sexy commercial for Top Spin 4. Featuring the "Worlds Sexiest Tennis Player" Serena Williams and "Worlds Sexiest Tennis Gamer" random chick with sunglasses. The commercial is a little ridiculous because of the outfits they are wearing, which aren't in the game.
Check it out and leave a comment on what you think. It is hot, but don't know if that would make anyone want to buy it.
Also, check out a review of the game by Cinderkin here http://gouki.com/Story/Details/top-spin-4-review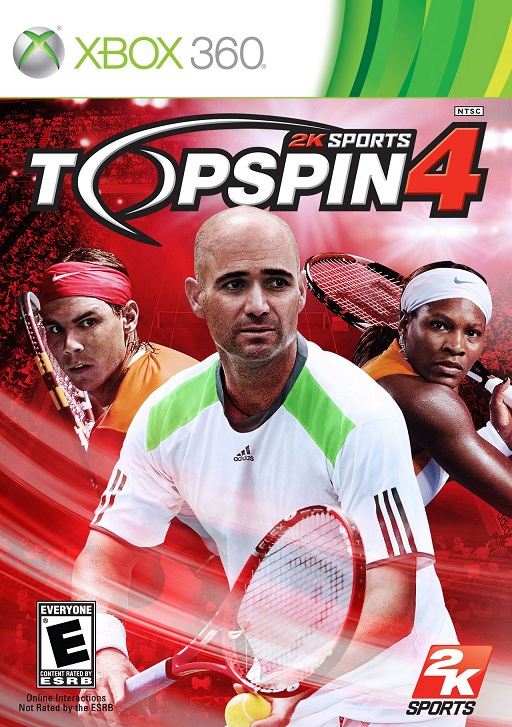 4,702 Views
2 Stories

Release Date: Mar 15, 2011
Trending Video Games