Community If you don't have a PS3, start with this sweet-ass deal!
By iorilamia — February 18, 2011
Tags: deals-jimmy killzone3 ps3 ps3-exclusive
---
Buy a New PS3 and basically get one of its most anticipated games free? Jump on it!
Have you have been contemplating buying a PS3? Soon is the time to buy it. Tuesday Feb 22nd is the release of Killzone3 ...and the ps3/killzone 3 bundle! You get 160GB PS3 for the regular $299.99 a long with a brand new Killzone 3, that's pretty hard to say no too. Also if you are not familiar with the other 2 Killzone games http://www.youtube.com/user/IGNentertainment has uploaded a video explaning Killzone 1-2 in a few minutes.
source: http://blog.us.playstation.com/2011/02/15/new-ps3-160gb-killzone-3-bundle-available-february-22nd/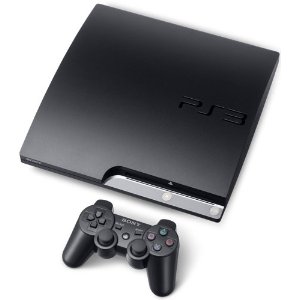 22,837 Views
28 Stories

Release Date: Nov 17, 2006
Trending Video Games