Stories
Sort by: Most recent | Popular today | Popular this week | Most views all time | Most Liked Page 1 (1 - 2 of 2)
Tagged: koei (x)
Blog

By: reipuerto Jun 7, 2011 | 4 Comments
A Dynasty Warrior orgy! From PSVita to current gen and online!
TecmoKoei is know for their Dynasty Warrior's game. So let's see what you think about these THREE
Dynasty Warrior Gundam 3!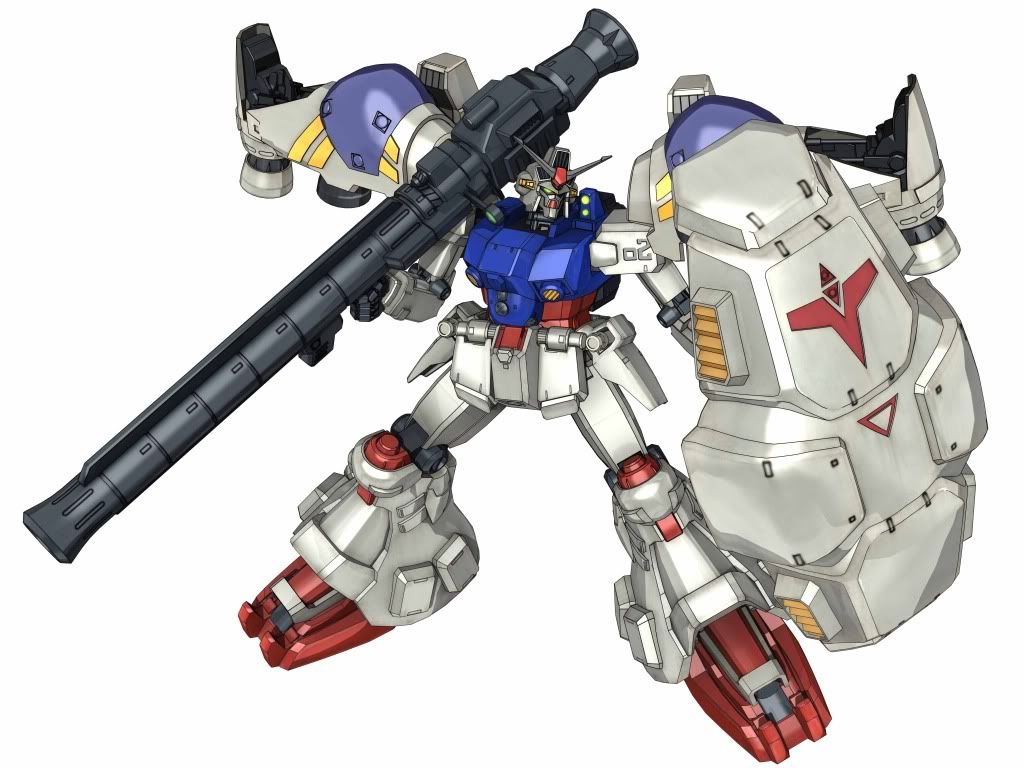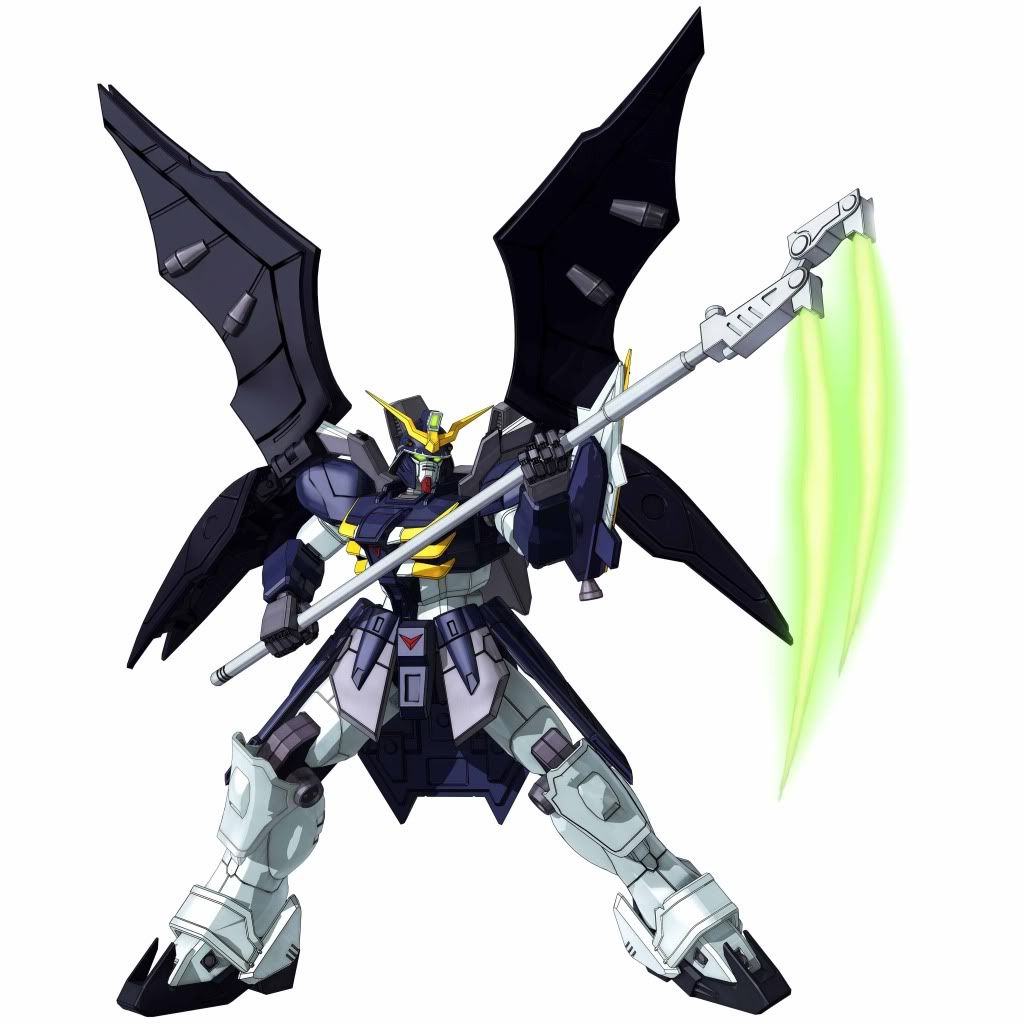 THE NEXT LEVEL OF MOBILE SUIT BATTLE IS HERE
DYNASTY WARRIORS®: GUNDAM® 3 represents the next generation of futuristic mecha action with graphical and gameplay additions, bringing authenticity and astounding improvements to the series. Set in the future, chaotic warfare has engulfed the universe. The world is ripe with strife as gigantic mecha called Mobile Suits march to war on land and in space. Featuring characters and mecha from over 30 years of Gundam anime and manga series, DYNASTY WARRIORS: GUNDAM 3 is the mecca of mecha!
Mecha overload • – Over 50 playable and upgradable characters and over 70 playable and upgradeable Mobile Suits combed from the Gundam universe, including new Mobile Suits from Mobile Suit Gundam 00, Mobile Suit Gundam UC and many more
Anime in motion • – Experience the Gundam anime and manga series come to life with an entirely new cel-shaded graphical treatment
Deeper gameplay systems • – Enhanced and aggressive enemy AI adds to the challenge while new gameplay systems, including Partner Strike (summon partner characters to the battlefield at crucial moments), Emergency Dash (negate enemy attacks with new cancel and evasion moves) and Recovery Gauge (recover health during battle) expand the level of strategy and depth to the gameplay
Story mode returns • – the popular mode originally introduced in the first DYNASTY WARRIORS: GUNDAM is back with an entirely new campaign
The biggest game yet • – Tremendously deep with over hundreds of hours of gameplay! PLUS the limitless replay value of online multiplayer with up to 4 players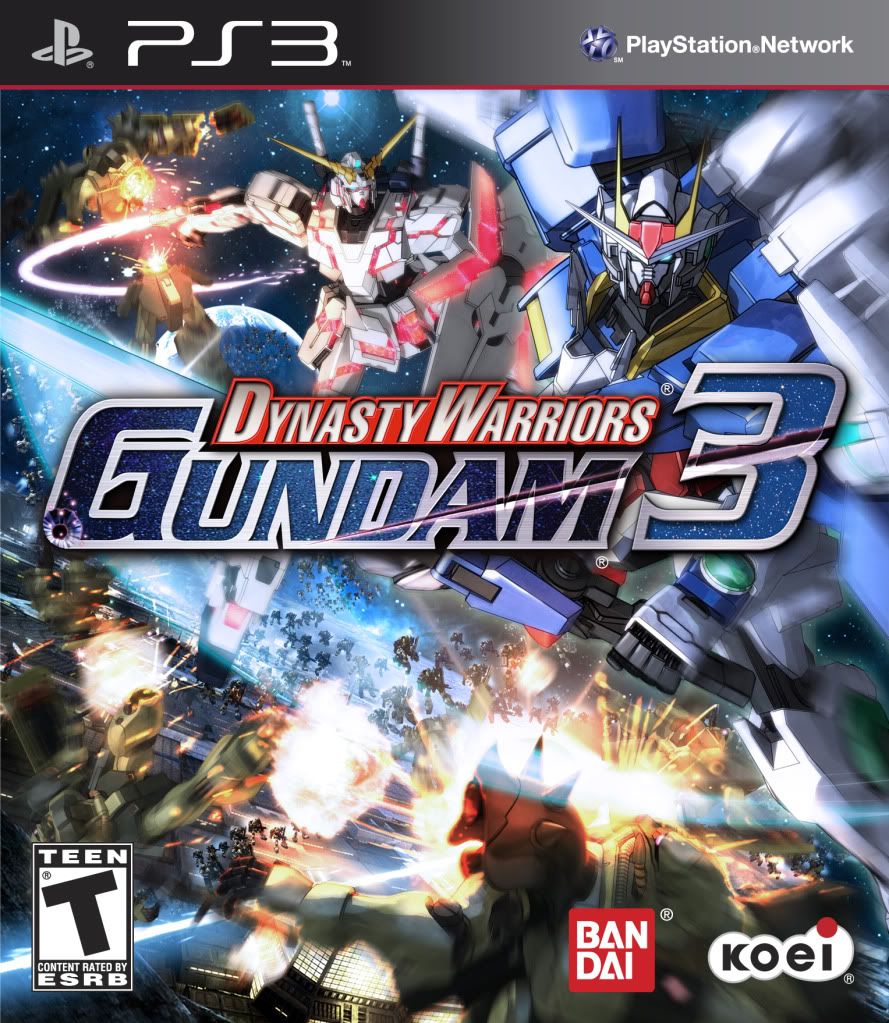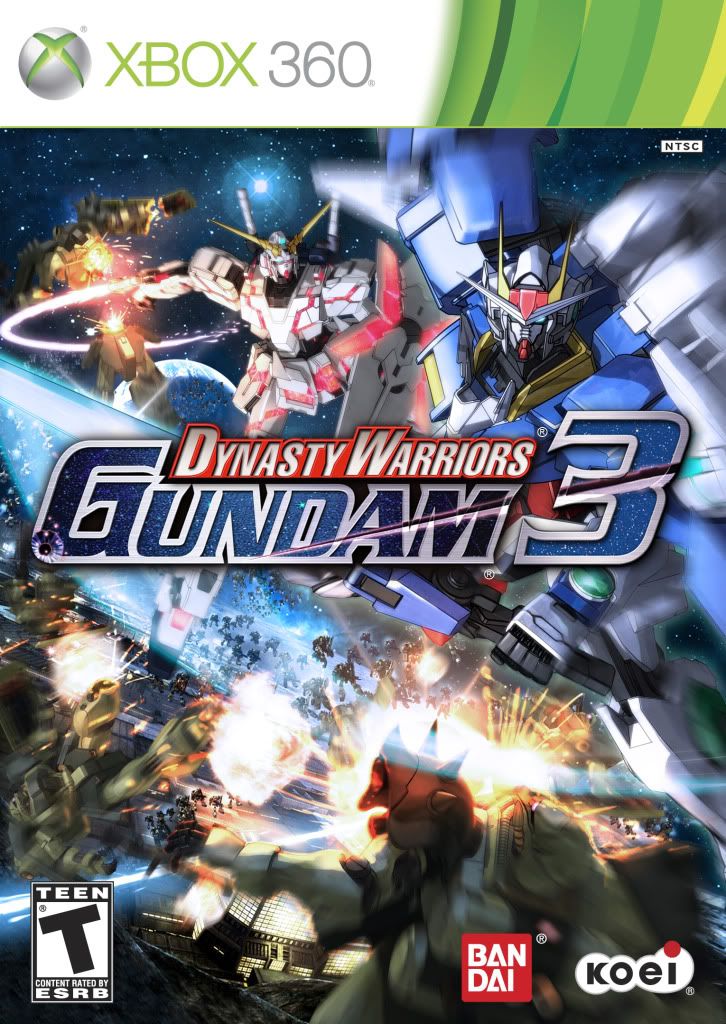 Read full story...
Video

By: BatRastered Jun 28, 2012 | 3 Comments | Updated: Jun 28, 2012
Another fighting game character intro video... I know you're excited! This one features a burning oil rig, so uhhh... it's got that going for it.
Here's Tecmo/Koei's description of "Rig":
Meet Rig - A natural born fighter, he has used his powerful instincts to master of the art of taekwondo. He has run the oil rig from a young age, and his colleagues simply call him "Rig." But even he doesn't know his real name or where he comes from. He learned taekwondo on the oil rig, which led him to create his own style, with plenty of moves he came up with himself.
Yes parents, you too can drop your annonymous child off on an oil-rig where he will learn how to do difficult and dangerous tasks from a "young age". Also, he will have a motorcycle... because you know, those are useful in the middle of the ocean.
1