Stories
Sort by: Most recent | Popular today | Popular this week | Most views all time | Most Liked Page 1 (1 - 2 of 2)
Tagged: horizon-forbidden-west (x)
Video

By: goukijones May 27, 2021 | 1 Comments
5 hours later...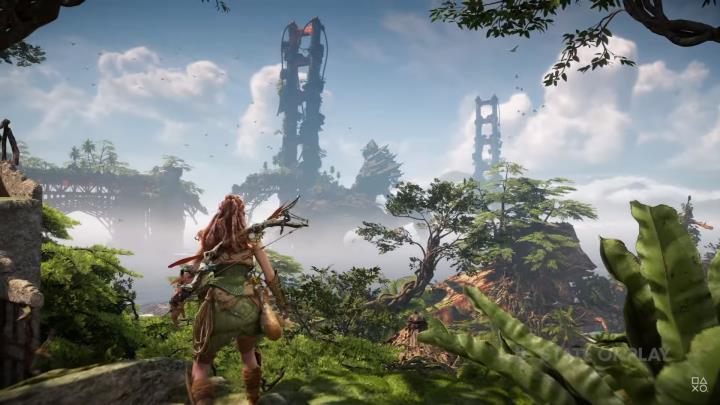 After a long intro showing off tons of environments for the new game, we get our first look at Horizon Forbidden West. New equipment, now monstrous mechanical dinosaurs and animals, and a whole new world!
Read full story...
Preview

By: goukijones Jun 13, 2020 | 1 Comments
Here's my favorite games from the E3 2020 Sony PlayStation Press Conference.
#10 Godfall™
Wow! What a bland and boring looking game. What happened to Gearbox? Did they just get lucky with Borderlands? I mean REALLY lucky. I can't think of anything that worked out well for them. That Alien game, it was based on lies. The people were very pissed about that one and that game didn't stand a chance when it went to market. That FPS LOL clone game came out around the same time as Overwatch right? And that didn't survive either. I don't know what to tell you about this game. I hate watching the trailer. Maybe we'll see a better display of what this game is down the road. And here's a pro-tip… Don't use random music dubbed over your entire demo. We want to hear the sound effects.
Read full story...
1