Stories
Sort by: Most recent | Popular today | Popular this week | Most views all time | Most Liked Page 1 (1 - 1 of 1)
About: Horizon Zero Dawn (x)
Blog

By: goukijones Sep 28, 2020 | 1 Comments
This can be done at any point once you have that particular area or dungeon opened up. In this video, I searched for all of these power cells after I beat the game. Some of them I picked up along the way, those were the easy ones.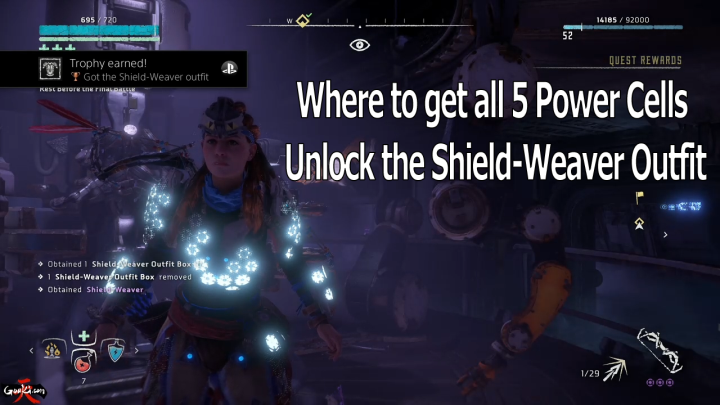 #1 Original ruin that Aloy falls into as a child.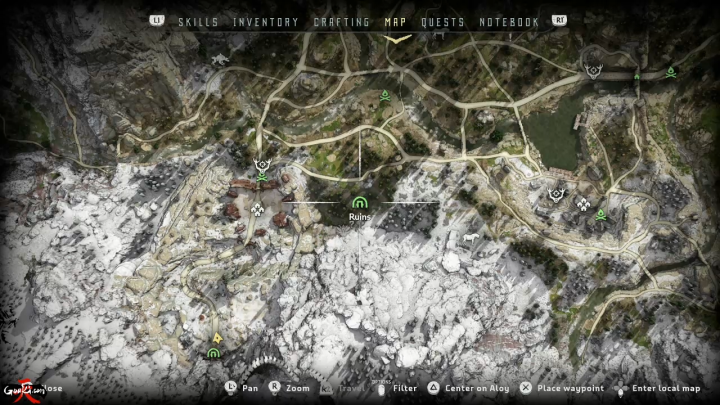 Find it through a doorway of spikes you have to break open with your melee attack. The video shows the exact corridor and hallway where the cave is that contains the power cell. There is a big smash: 0:32.
#2 Not the number two in any certain order, but the number 3 power cell of the 5 that I collected. I had already opened the first part of the quest at the cost 2 power cells to unlock the door. So I had to pick up the other 3 and I wasn't sure where exactly to look. I checked all 5 locations. That's how the idea for this video came about.
Read full story...
1