Stories
Sort by: Most recent | Popular today | Popular this week | Most views all time | Most Liked Page 1 (1 - 2 of 2)
About: Riders Republic (x)
Preview

By: goukijones Aug 23, 2021 | 0 Comments
OMG Look at the bunny!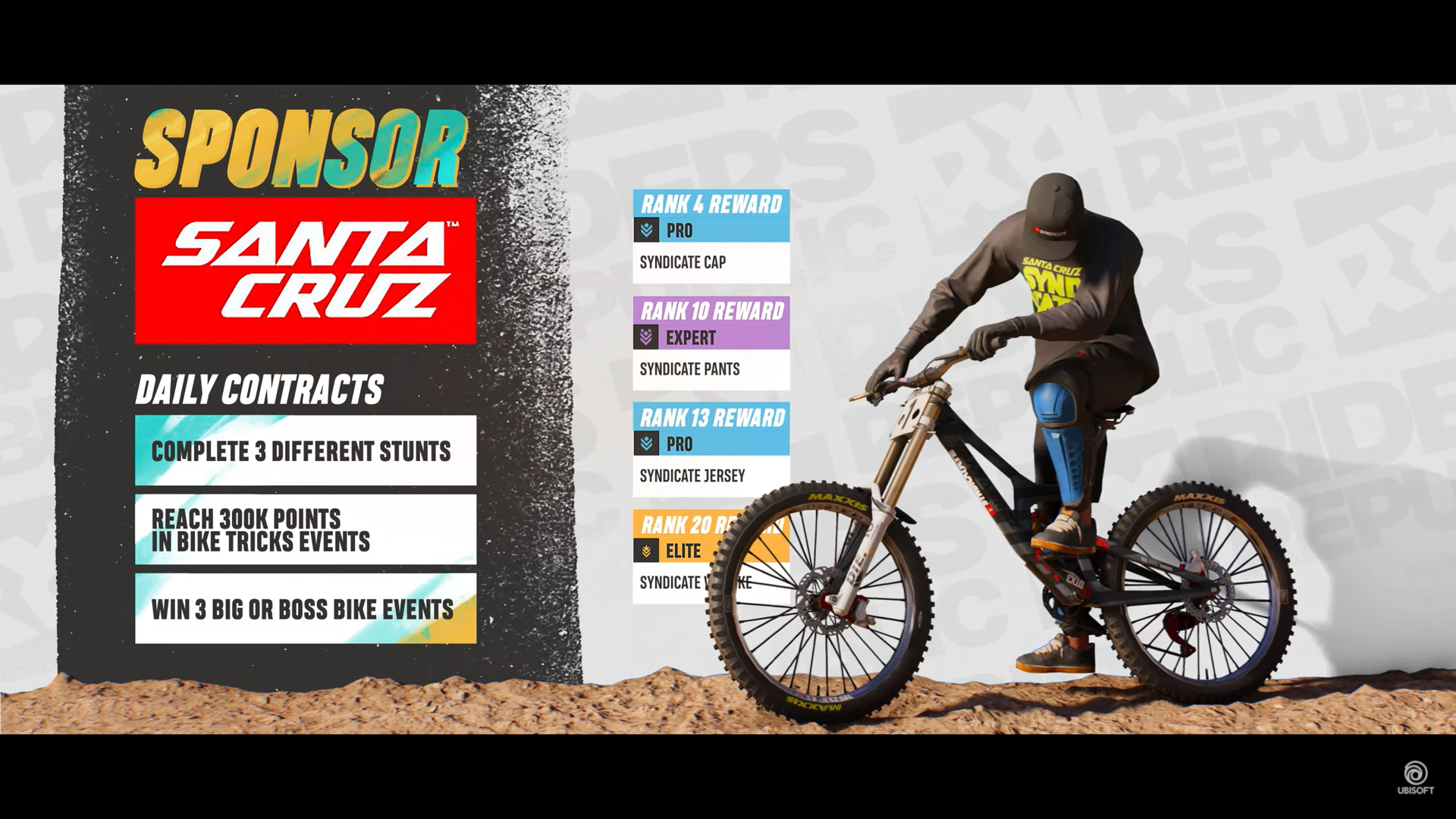 Riders Republic is an open-world racing sim that has all kinds of different things you can ride or fly. Today we see how the customization of your character will work. Everyone is sure to have a unique style and gear. You can even get sponsored by certain brands in the game and wear their exclusive gear. Some players are going to get to play this week with the Riders Republic beta underway.
Read full story...
Preview

By: goukijones Jun 12, 2021 | 1 Comments
They had me at the world map.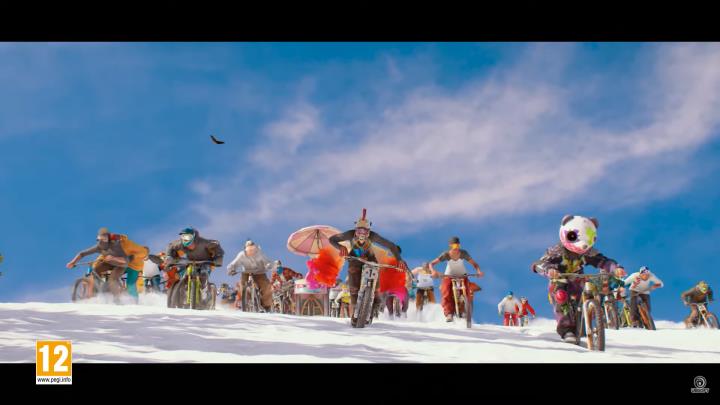 At first glance I thought, this isn't my type of game. As the trailer continued though, I found myself becoming more and more interested in what was happening here. I signed up for the beta and I'll see you online!
Read full story...
1