Preview: "Riders Republic" Check Out This World! Sign-up For The Beta!
Posted by: goukijones Jun 12, 2021 | 1 comments
Tagged: e3-2021 preview ubisoft
View all stories by goukijones
---
They had me at the world map.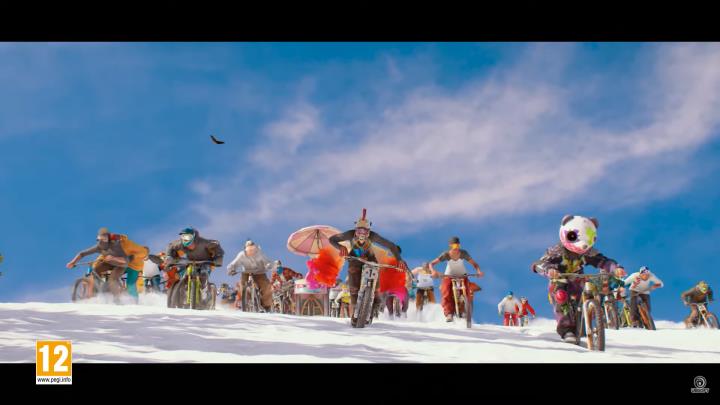 At first glance I thought, this isn't my type of game. As the trailer continued though, I found myself becoming more and more interested in what was happening here. I signed up for the beta and I'll see you online!
---
Click here to get into the Riders Republic Beta.

565 Views
2 Stories

Release Date: Oct 28, 2021