Stories
Sort by: Most recent | Popular today | Popular this week | Most views all time | Most Liked Page 1 (1 - 2 of 2)
Tagged: beta-test (x)
News

By: goukijones Jul 29, 2021 | 1 Comments
We've been waiting for this and now we can finally test out the new Halo Infinite.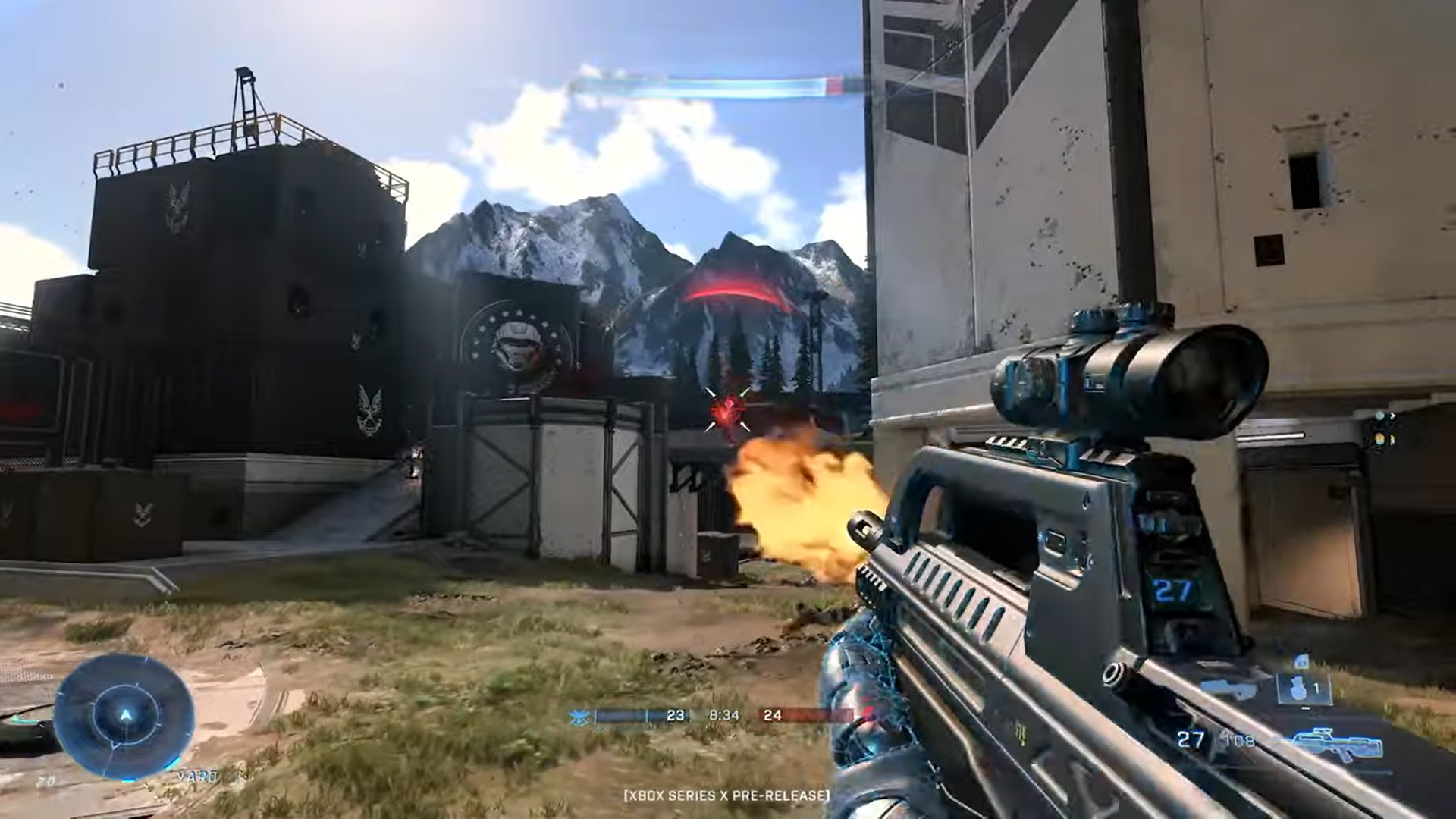 Click bait title with the 'No Assassinations' well that's because there are no assassinations even in the game at this point. The devs go over that in the video below, but this is something they'll be adding later. If you didn't sign up for the Halo Beta a few weeks ago. Then you might not be getting emails right now. Soon a second email will drop with info on how to log into the beta this weekend. Watch Halo Infinite LIVE on Gouki.tv.
Read full story...
News

By: goukijones Apr 29, 2019 | 1 Comments
Sign up now! Currently only for Android users.

Not much is known about this game right now. I just signed up for the closed beta. You can sign up by heading over to this link. You might need to have a QR reader, there is a link on the sign up page. Do it on your phone to register the game to your phone. It only works on Android Phones at this time.
1