News: "Halo Infinite" Technical Beta Starts Today! No Vehicles. No Assassinations.
Posted by: goukijones Jul 29, 2021 | 1 comments
Tagged: beta beta-test halo news
View all stories by goukijones
---
We've been waiting for this and now we can finally test out the new Halo Infinite.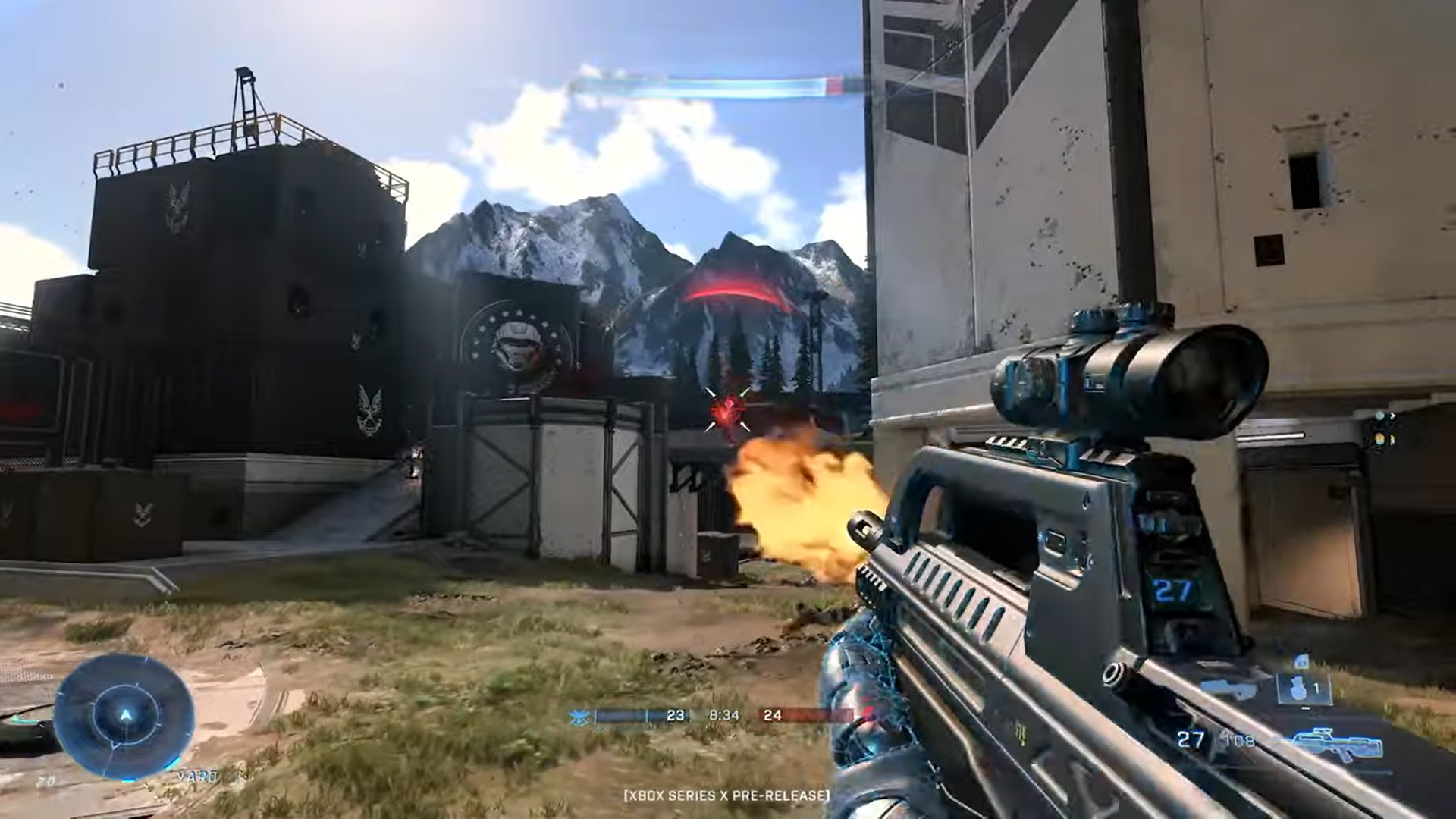 Click bait title with the 'No Assassinations' well that's because there are no assassinations even in the game at this point. The devs go over that in the video below, but this is something they'll be adding later. If you didn't sign up for the Halo Beta a few weeks ago. Then you might not be getting emails right now. Soon a second email will drop with info on how to log into the beta this weekend. Watch Halo Infinite LIVE on Gouki.tv.
---
For more information on the Halo Infinite Technical Preview click here.
---
Halo Infinite Master Chief Mjolnir MKVI Gen 3 1:12 Scale Action Figure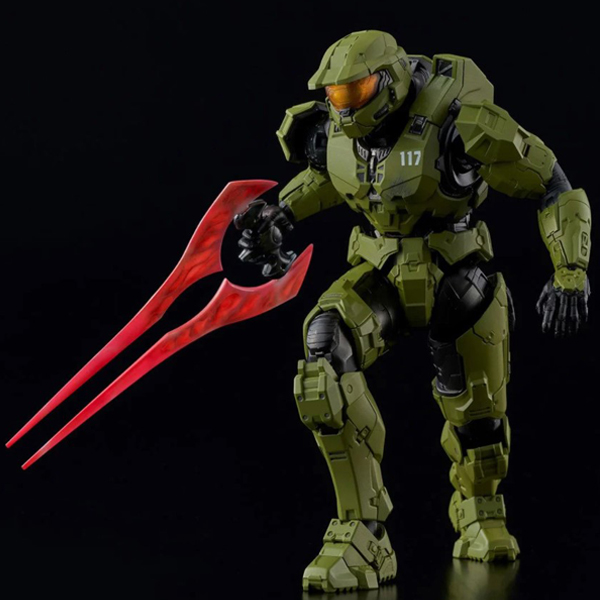 8,178 Views
19 Stories

Release Date: Dec 8, 2021
Original source.