Stories
Sort by: Most recent | Popular today | Popular this week | Most views all time | Most Liked Page 1 (1 - 2 of 2)
Tagged: jtag (x)
News

By: goukijones Oct 15, 2010 | 30 Comments
Modders on Halo Reach. I have not seen anything like this since Halo 2. The Jimmy is jumping super high and killing us with 1 shot, using the AR. Running super fast and jumping the length of the map. Edited for time.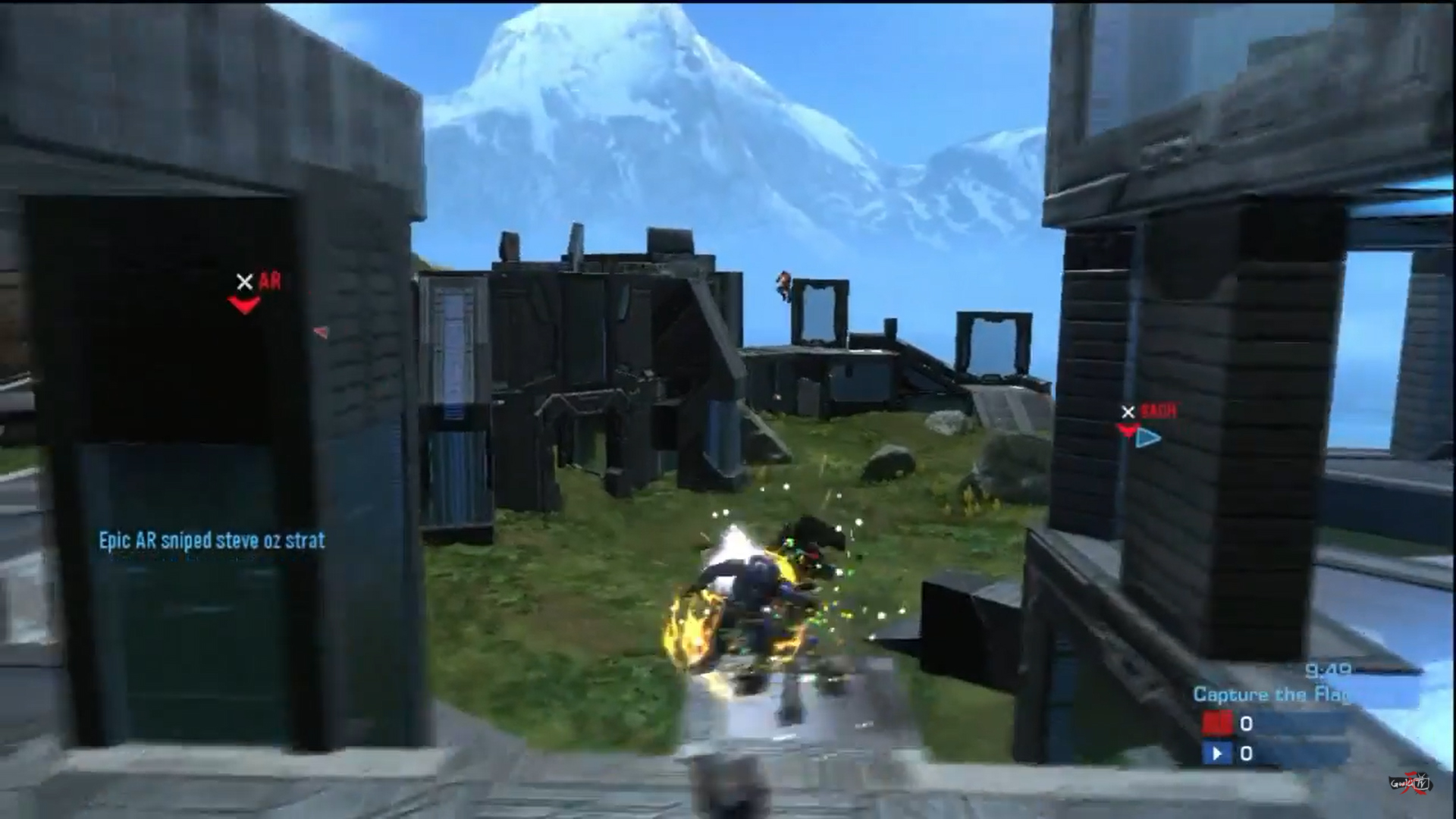 Last week Bungie banned like 15,000 Jimmys. Hackers, boosters, modders, alleged cheaters. Whatever, Bungie is on top of the situation. I was just having a conversation with BatRastered this afternoon, that Bungie was doing an excellent job Banning the cheaters. The Banhammer has come down twice since launch and soon will become self aware, like Skynet.
Read full story...
News

By: goukijones Oct 19, 2010 | 7 Comments
A friend of mine ran into the same modders the next night. Here's the video from the modders perspective. He's flying around with complete control. Has unlimited ammo and can run really fast. Is this the end of Halo Reach?
In the new video, the modder has like a super guided jump. You can see him flying all over the place. He can also run super fast. Later in the video, the modder completely runs out of ammo and is still firing with unlimited bullets. My buddies really didn't stand a chance here, but they get a little sweet justice at the end.
This sure is a great video of an Xbox 360 that has been, what the hacking and modding crowd calls "Jtagging".
What is Jtagging?

A: Jtagging is completely taking apart your Xbox and jamming a bunch of extra computer parts onto it so you can run it through your computer. You also got to do bunch of coding or "hacking "on your pc, which I don't understand. Listen to this Jimmy with a serious lisp explain - in a complete multi-part tutorial - how to Jtag your Xbox 360.
Read full story...
1