Community Akuma's Infinite Setups in MvC3!!!!!
By iorilamia — February 20, 2011
Tags: akuma biffotasty desk gouki infinite mvc3 video
---
Desk shows us the setups for akumas tatsu infinites in mvc3!
http://www.youtube.com/user/biffotasty a.k.a Desk showed what looked like Akuma Infinites in his previous mvc3 combo vid. In this vid he shows how to get into those infinites! Enjoy the video and his awesome music below.
What did you think Jimmy? Is this loop overpowered or easy to stay away from? Or is it too hard to do consistantly? Leave a comment below about your thoughts.
Marvel vs. Capcom 3: Fate of Two Worlds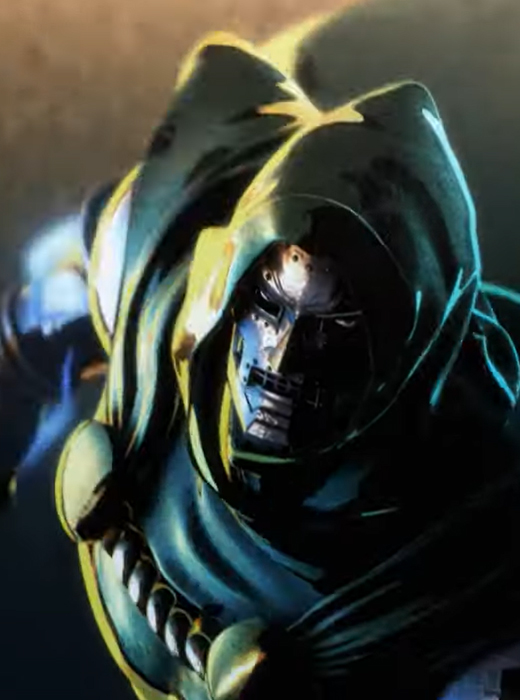 143,438 Views
139 Stories


Editor's Choice
Release Date: Feb 15, 2011
Trending Video Games