AMD Radeon R9 290 and 290X Performance Analysis
By guano — November 19, 2013
Tags: akatan00ki amd blog graphics-card hack pc
---
PC component performance, heat and you!
The AMD Radeon R9 Series follows the latest trend in PC components having their advertised performance rated as an "up to X Mhz". You can no longer buy a GPU or CPU for that matter and have the rating on the package be the actual real world performance all the time. It's complicated...
---
For the sake of this writing, most graphics cards have 3 states of perfomance, which is also related to their power consumption and heat output. When you're not gaming, your GPU is in what I call, "desktop mode". It is a low power, low heat, low performance mode where you get maybe a 2-300 Mhz of your advertized 1 Ghz performance. It is intended to save power, so we lower the clock to draw windows on the monitor for tasks like browsing the web. This lowers heat, fan noise and power usage. We don't need to run full bore, so we don't!
Next up is, "gaming mode"! It is as it implies, the GPU runs at full power and speed to give you all the gaming performance you paid for... sort of. Every manufacturer has a different implementation, but the gist is that these modern chips will run as fast as they can, as long as they stay under a temperature or power envelope set by the manufacturer. So for example, NVIDIA's GPU runs at a set minimum clock speed and can throttle up to higher clocks so long as it stays under a set power or thermal limit. This is the third state that I call, "turbo mode". If you have better system cooling, you get higher clocks and lower fan speeds on the GPU at all speed steppings. This desktop, gaming and turbo mode model are the standard these days. My concern is the approach AMD took on its flagship R9 series GPUs.
The R9 290 and 290X have implemented more of a 2 stage approach. In gaming mode, instead of implementing a minimum clock speed, that will be maintained at all costs, at the expense of ramping the fan up and up, like intel and NVIDIA, they reduce their clock speed to maintain thermals, lower and lower. So there is no base clock speed. Unless you use an overclocking utility to override the settings, the 290X for example will not let the fan speed exceed 40% of its top speed, to preserve noise levels and thermals over performance. So if you don't have optimal system cooling, you get lower levels of performance, to maintain the thermals. This is counterintuitive to my brain!
If you do not wish to tweak your PC parts out of spec, for whatever reason, you should think twice about buying the R9 series cards. Without some tuning, you will not get the speeds in benchmarks you're seeing on the net. Most of the big review sites do not review GPUs in a closed case as you will. They have open system benches built for the convenience of swithcing out parts with ease. These issues the R9 displays are not going to be exposed unless thermal loads are real world. The R9 also has much higher operating temperatures. Their gaming mode temperature target is 90-95C. NVIDIA has much more efficient operating temps around 80-85C. The temperatures vary depending on the specific model. Fan noise levels are another consideration. Higher temps means more fan speed. The decibel scale is logarithmic so a few dbA higher can be much louder! You can read more about all of this here.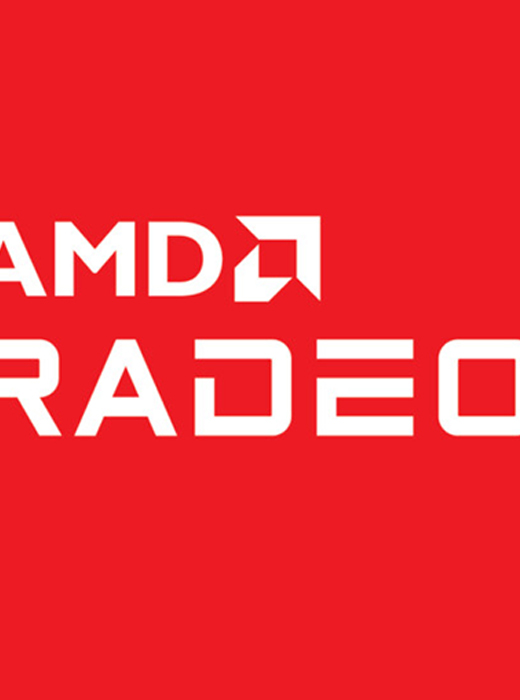 5,117 Views
4 Stories

Release Date: Apr 1, 2000
Trending Video Games