Blog: Are Yun & Yang Coming To SSF4?
Posted by: Cinderkin Aug 27, 2010 | 13 comments
Tagged: super-street-fighter-iv yang yun
View all stories by Cinderkin
---
Is this image real or fake?
Just found this photo over at http://shoryuken.com Showing a small picture of the SSF4 character select screen, with a picture above it with a Skateboard and Roller Blades.
For those of you that know Street Fighter, will know that Yun rides a skateboard and Yang uses roller blades.

Look below for the photo and also a photo of Yun and Yang sporting these accessories.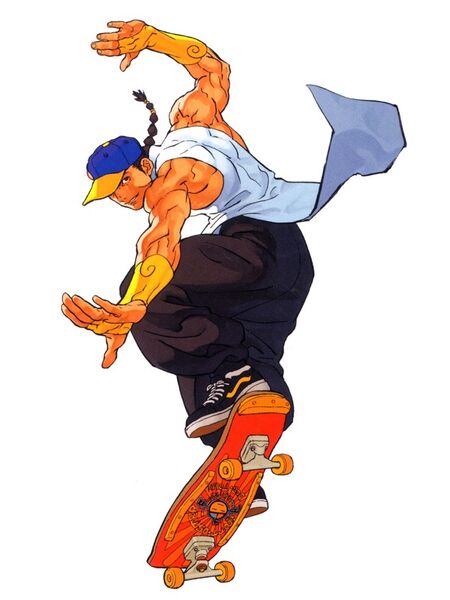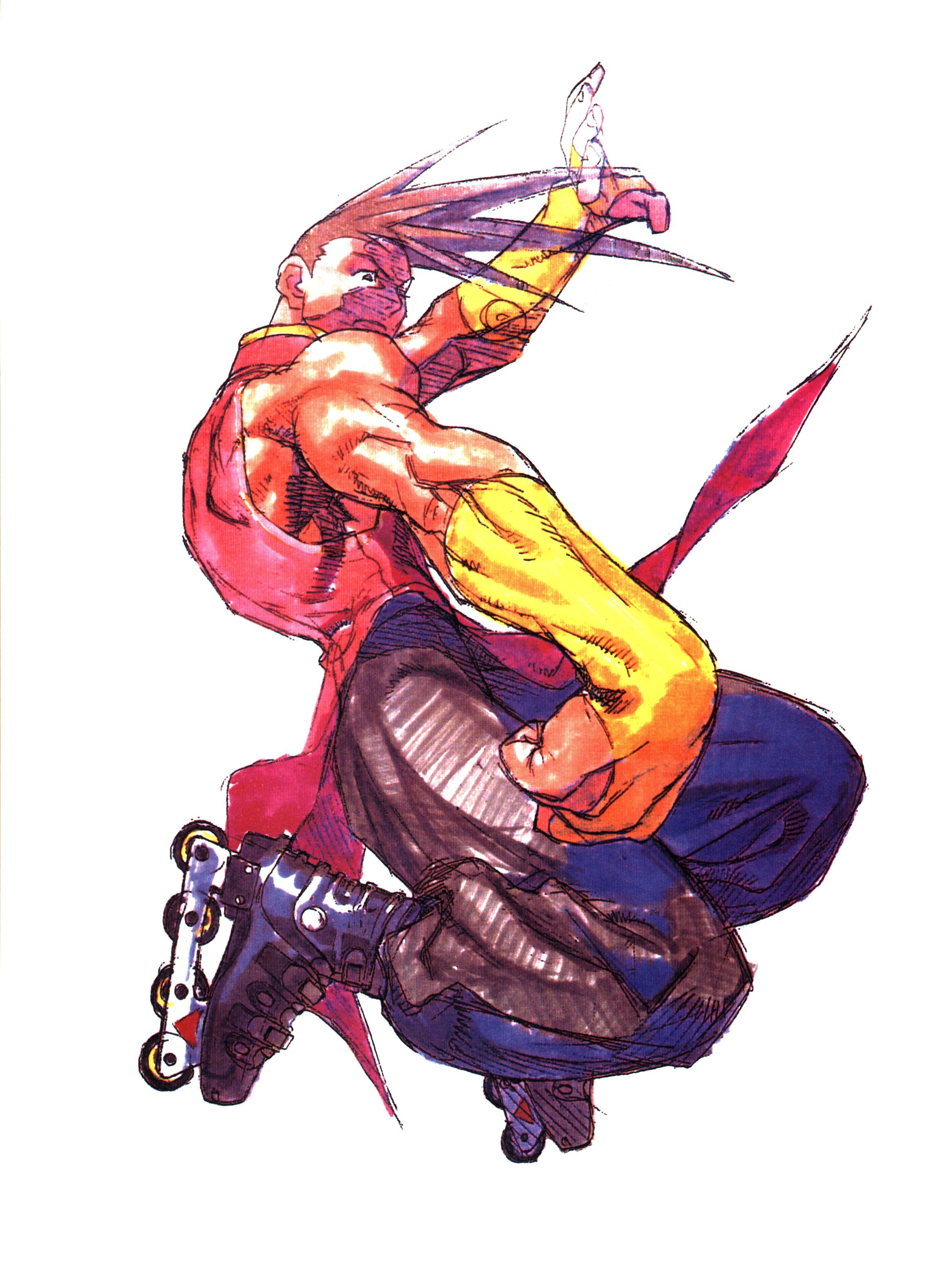 Real or Fake? Will we see these two coming to SSF4? Tell us what you think in the comments.


Jimmy Gem Winner
148,190 Views
180 Stories


Editor's Choice
Release Date: Apr 27, 2010