Community News: Atlus announces release date for Persona 5
Posted by: sugarninja Nov 16, 2016 | 0 comments
Tagged: news persona-5 playstation-3 playstation-4 playstation-games
View all stories by sugarninja
---
Persona 5 is set to release April 4, 2017 with tons of exciting extras.
The games release in Japan was overwhelmingly successful and the supposed delay is to insure us a game worthy of the Persona title. We here in the US have to wait till freaking April of next year to immerse ourselves in one of our favorite games. So to appease us Atlus and Playstation are throwing us a bone …….
The next installment of the Persona saga will feature dual audio on PS4 and PS3. This DLC is reported to be free, for forever.
Persona 5 will have dual audio. For PS4 and PS3.
---
All of you that are lucky enough to attend the Playstation Experience in Anaheim, CA December 3-4, 2016 will get to play the Persona 5 demo at the Atus booth. To even sweeten the deal, Atlus will be giving out Persona 5 collector's cards just for trying out the game.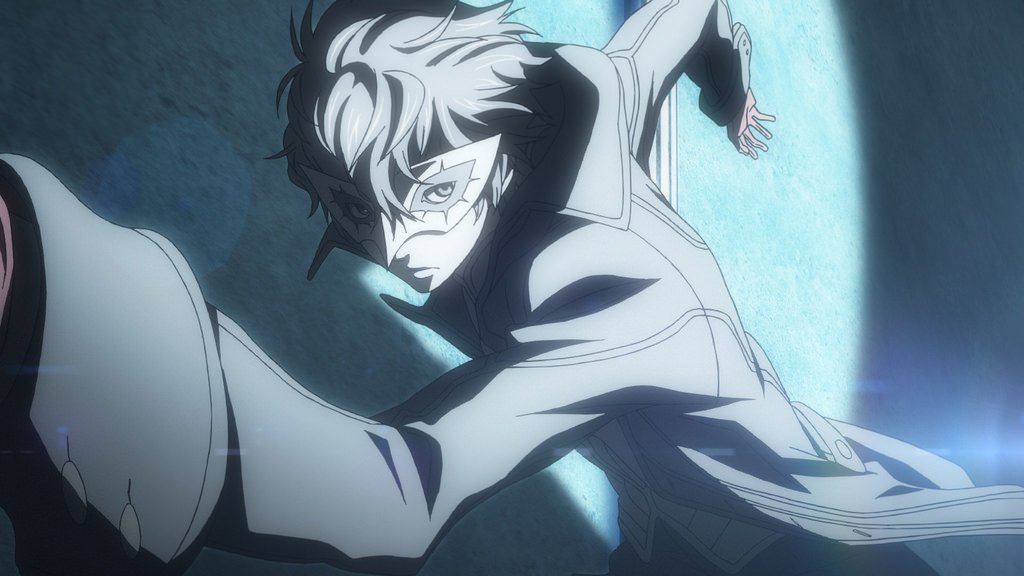 If you log into the Playstation Network you can receive a free PS4 theme of Ryuji Sakamoto. This is a limited time freebie, so move your ass and get it before it disappears.
Those of you that preordered the Premium Edition are getting new additions to the awesome loot. Follow this link: http://www.atlus.com/persona5/index.php to get the exciting new updates and additions.
I am super hype for this game and can't wait to play it. All the Persona games are fun and the storylines are always engrossing and entertaining. I hope this one lives up to the success of the previous titles.
Original source.