Check Out The Full Bioshock Infinite TV Ad Now!
By cinderkin — March 18, 2013
Tags: bioshock-infinite video
---
Bioshock Infinite is coming out next week and Irrational Games have released an all new full blown TV trailer. Check it out!
This game is looking amazing! I know BatRastered is excited for it. What are your thoughts on this game? Did you play Bioshock 1 and 2? Tell us what you think in the comments. Don't be a Jimmy!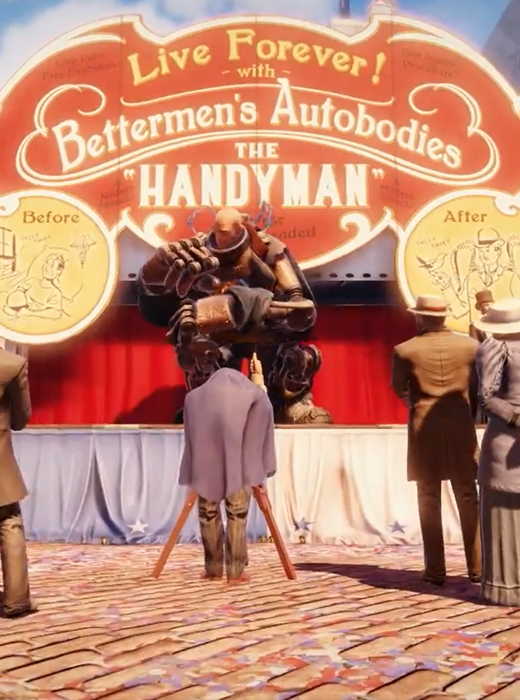 9,171 Views
16 Stories

Release Date: Mar 26, 2013
Trending Video Games