Cross Counter: Season 3 episode 2.
By Cinderkin — December 20, 2010
Tags: cross-counter gootecks mike-ross recap top-5 vga
---
Another episode of Cross Counter featuring Gootecks, and Mike Ross. In this episode the guys talk about the VGAs, Marvel vs Capcom 3 Food Fight, a few tournaments, and a Top 5 best of 2010. Check it out!
#!
Tell us what you think in the comments. Don't be a Jimmy!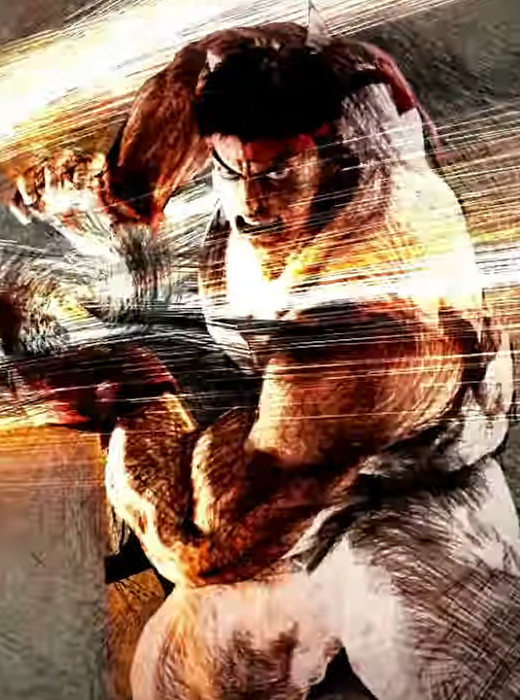 Jimmy Gem Winner
149,170 Views
177 Stories


Editor's Choice
Release Date: Apr 27, 2010
Trending Video Games