Deus Ex 3rd Boss One Punch Knockout!
By cinderkin — September 9, 2011
Tags: deus-ex-human-revolution funny lol video
---
In honor of goukijones showing us how to pwn those Jimmy Ass bosses, I decided to show you a video of how I beat the 3rd boss in the game. Check it out!
This was the easiest boss in the game and not to mention funniest moments. I did this on the hardest difficulty last night. I couldn't stop laughing.
Note: I did not make this video, just found it right before I got to the boss.
Deus Ex Human Revolution is ridiculous. LOL. Tell us what you think in the comments. Don't be a Jimmy!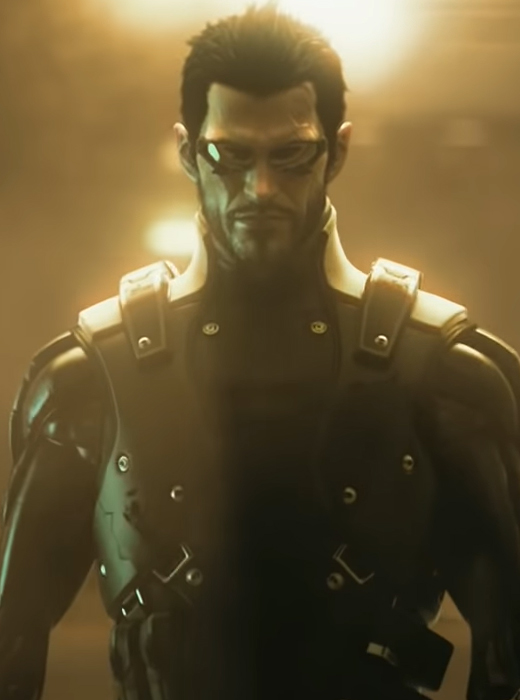 20,271 Views
18 Stories


Editor's Choice
Release Date: Aug 23, 2011
---
[UPDATED] Sep 18, 2011 2:34:38 PM
Sep 18, 2011 by goukijones
Do not miss!
Deus Ex Human Revolution World Record Speed Run 3rd Boss Fight
Featuring GoukiJones
Trending Video Games