Community Duke Nuke First Access Might actually be worthwhile now
By DragonKiss83 — June 1, 2011
Tags: dlc duke-nukem-first-access duke-nukem-forever gearbox news pc ps3 xbox-360
---
After all the hype and drama about the game here's some good news.
"With the Duke Nukem Forever demo just around the corner for members of the First Access Club there, Gearbox Software and 2K Games are thrilled to announce that the First Access Club benefits don't stop there!
Any First Access Club member who has registered as of today will receive the very first downloadable Duke Nukem Forever multiplayer add-on pack for free when it's released!* Surprise!
Thanks again for all of your support, and always bet on Duke!
*Platform availability and eligibility is subject to local laws and regulations."
Source http://www.gearboxity.com/content/view/650/36/
So we will get the first multiplayer add on pack for free, now that was worth it. I got my access free by getting a game I already wanted (Borderlands GOTY) so getting the demo was a nice bonus. But this looks like the knew the fans were still looking for something better after the crap with the date change and a demo just over a week before the game comes out. Gearbox and 2K games have made a real smart choice here. I was surprsed that there wasn't some joke about Duke coming more than once. Maybe they are saving it for later.
So what do you think now? Was this a decent promo afterall? Or are you salty about a DLC announcement before the game even drops?
Hail to the King baby!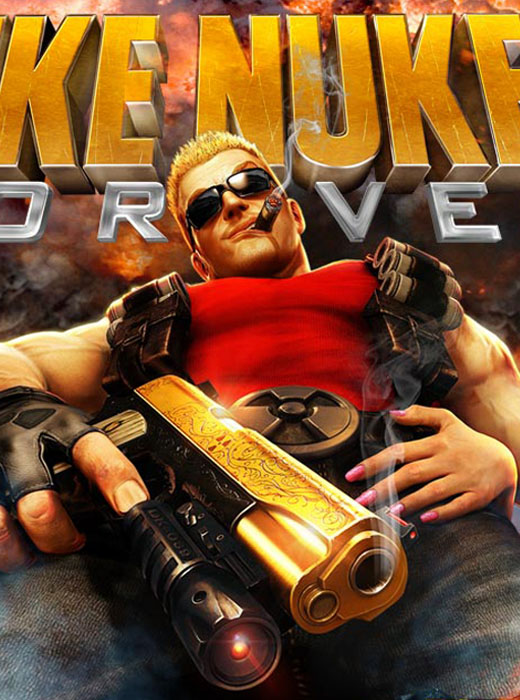 30,269 Views
27 Stories

Release Date: Jun 14, 2011
Trending Video Games